Sam Mendes to direct vampire TV series?
Bang Showbiz
7 November 2012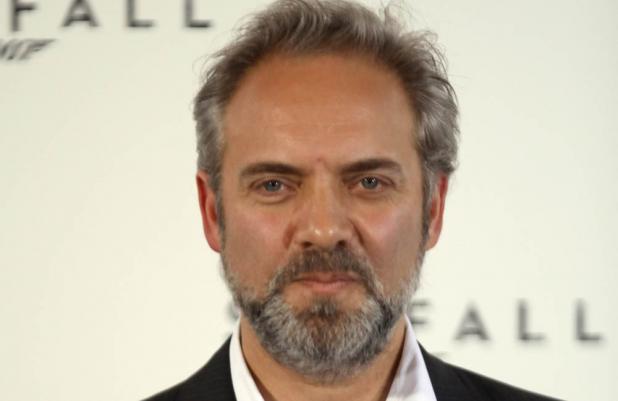 Sam Mendes is working on a supernatural TV series based in London
'Skyfall' director Sam Mendes is working on a new TV series.
The British filmmaker is working with writer John Logan to create a supernatural thriller featuring vampires, Frankenstein and Dr Helsing with his Neal Street Production company.
The company was set up by Sam alongside Pippa Harris and Caro Newling - who co-wrote successful BBC series 'Call The Midwife' starring Miranda Hart - in 2003.
It is currently not housed but is being sold to TV networks in both the US and the UK, according to The Sun newspaper.
The show will be set in London in the 1800s.
It will likely be a hotly contested show, with Sam's first Bond movie 'Skyfall' - starring Daniel Craig, Javier Bardem and Dame Judi Dench - being one of the most successful the franchise has ever seen.
It follows on from the relatively moderate success of 'Quantum of Solace', which suffered due to a writing strike in Hollywood, and was delayed due to monetary problems within production.