Coldplay's next album will be easier to pronounce
Bang Showbiz
20 November 2012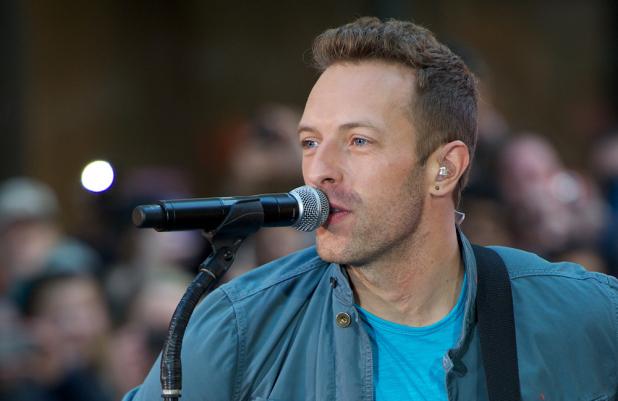 The band have revealed their next album will be easier to pronounce after confusion surrounding 2011's 'Mylo Xyloto'
Coldplay's next album title will be easier to pronounce.
The band's frontman Chris Martin addressed the confusion surrounding the band's last record, 2011's 'Mylo Xyloto' - spoken as 'Maiy-lo Zy-lo-to' - which fans found difficult to say.
He told Australia's 'Kyle and Jackie O' radio show: "The next one we're releasing is much easier to pronounce."
When pressed further about what the next album will be called, Chris said: "I can't tell you that."
The 35-year-old then turned to bandmate Jonny Buckland, 35, asking: "Can I give a hint?"
Jonny responded: "No"
'Mylo Xyloto' topped charts in the UK and US in 2011 and has sold more than eight million copies.
Chris - who is married to actress Gwyneth Paltrow, 40 - also said the the rock band's hard partying days are behind them.
He said: "Some of us did all that [partying] in the old days but the worst feeling in the world is going on stage and feeling not quite right. That is so terrifying. Then you suddenly realise how many people are there and then you think, 'God, that person's come from work, that person saved up for six months, that person should be at school tomorrow'."
Coldplay released concert film 'Live 2012' on Monday (19.11.12).