Dean Gaffney applies to become real life James Bond
Bang Showbiz
28 November 2012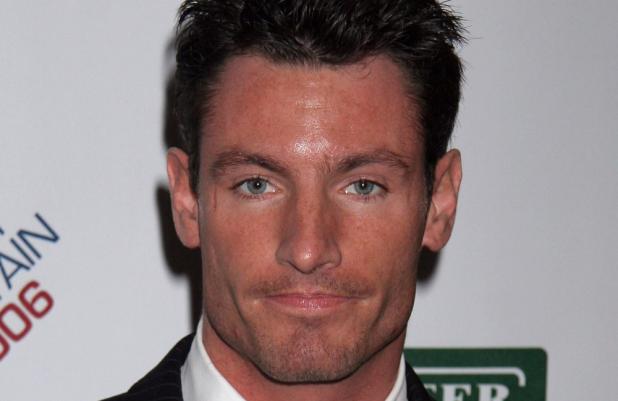 Former 'EastEnders' star Dean Gaffney applied to join the British secret service in a bid to become a real life James Bond
Former 'EastEnders' star Dean Gaffney applied to join the secret service.
The actor - who played Robbie Jackson in the BBC One soap, but has fallen on harder times since leaving the show in 2003 - applied to join MI5 in a bid to become the next real life James Bond.
He told The Sun newspaper: "I've got an enquiring mind, so I thought I'd give it a go.
"I love spy films and the whole James Bond thing.
"MI5 put out an advert looking for people and I thought, 'How hard can it be?' Most spies spend their lives pretending to be people who they're not. I do that for a living."
While MI5 deals in national security, MI6 - the government body which fictional spy James works for - deal with international security.
The advert Dean, 34, replied to was for a Mobile Surveillance Officer, and listed applicants who had "observation skills, quick thinking and ability to fit into your environment meaning you'll be able to make a big contribution."
Since appearing full time in 'EastEnders' Dean has been a contestant on 'I'm A Celebrity... Get Me Out Of Here' in 2006, and had acting roles in 'The Bill', Ricky Gervais' 'Extras Christmas Special' and a washing powder advert.