Ben Price: Nick should leave Corrie
Bang Showbiz
6 January 2013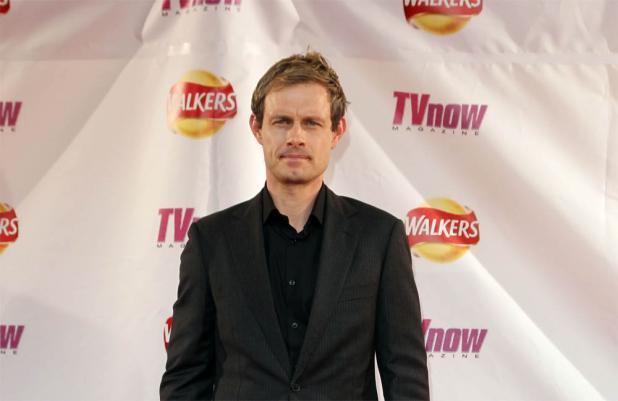 Ben Price believes his 'Coronation Street' character Nick Tilsley's infidelity with sister-in-law Kylie Platt is bound to be revealed at some point this year, so he thinks his alter-ego should leave Weatherfield
Ben Price thinks his 'Coronation Street' alter-ego should leave Weatherfield.
The 41-year-old star - who plays Nick Tilsley in the ITV1 soap - would tell the soap bad boy to quit the cobbles if he was his character's mate on the programme because he thinks his affair with sister-in-law Kylie Platt (Paula Lane) is bound to be revealed at some point this year.
He said: "There's just no way something like that can be hidden on the Street. If I was Nick's mate, I'd tell him not to dig any more holes for himself and leave Weatherfield for good.
"But I really don't want to talk myself out of a job!"
Ben admits Nick's dark secret is "slowly going to kill him" throughout the year, but his alter-ego is confident the details of his infidelity will never be revealed.
He added to Inside Soap magazine: "At the moment, he thinks that he and Leanne will get married and everything will be fine.
"She had her thing with Peter and he's slept with Kylie - it's not great, but Nick believes once they're married they can move one.
"He doesn't think anyone will find out he slept with Kylie, because she's got as much to lose as he has."