Jennifer Ellison pregnant again
Bang Showbiz
19 March 2013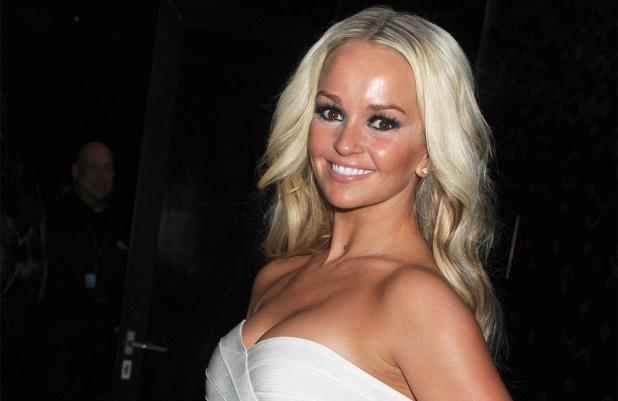 Former 'Brookside' actress Jennifer Ellison is pregnant with her second child and admits it was a complete shock because doctors told her it was unlikely she would be able to conceive again
Jennifer Ellison is pregnant with her second child.
The former 'Brookside' actress - who already has three-year-old son Bobby with husband Robbie Tickle - is five months along and admits it's her miracle baby because she was told it was unlikely she would ever conceive again as she has ovarian cysts.
She said: "I didn't even know I was pregnant until four weeks ago, and I'm almost five months now. I can't believe I'm having another baby in July - it's been a massive shock.
"We'd both just come to terms with the fact that we probably weren't going to be having another baby any time soon - and now we're getting ready to do it all over again."
Jennifer, 29, didn't realise she was pregnant because the cysts mean she doesn't have a regular cycle.
Jennifer says she is hoping for another boy as son Bobby is keen to have a baby brother.
She told Now magazine: 'I'd like another boy for Bobby so he's got a little friend. He keeps saying, 'The baby brother's in Mummy's tummy,' and I say, 'No it might be a baby sister.'
"But he says, 'No it's a baby brother!' He's so cute, he says, 'I want him to come out now, please!' "