David Tennant to play killer in Hannibal
Bang Showbiz
25 April 2013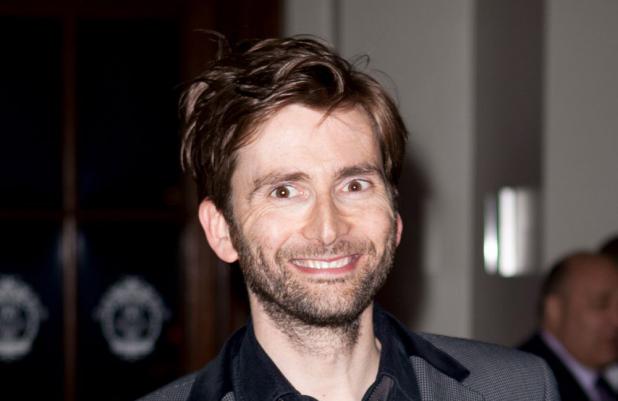 David Tennant is set to star as a "seriously deranged" serial killer in new TV series 'Hannibal', after missing out on the titular role
David Tennant is set to play a "seriously deranged" serial killer in new series 'Hannibal'.
The 'Broadchurch' actor - who played a police detective in the crime drama - will switch sides in the TV show, which is based on 1991 thriller 'Silence of the Lambs', after impressing show boss Bryan Fuller.
He said: "I love David Tennant. He would have made an amazing Hannibal, there's no doubt in my mind.
"David is such a fantastic actor that I would love him to come and do the show as a seriously deranged serial killer. That would be amazing."
David initially auditioned for the lead part of psychopath Hannibal Lecter - who was portrayed by Sir Anthony Hopkins in the movie - but he narrowly lost out to Hollywood star Mads Mikkelsen.
The Danish actor will appear alongside his good friend Hugh Dancy - who is to play special agent Will Graham in the series - and Bryan is looking forward to seeing the chemistry between the pair unfold in front of the camera.
He is quoted by the Daily Star newspaper as saying: "Mads already had a friendship in real life with Hugh.
"This show is about a bromance and a friendship that goes horribly wrong. So we thought it would be interesting to take advantage of their chemistry as friends.
"It felt like a true, traditional way to cast the role."