Dan Stevens: American Downton Abbey fans are intense
Bang Showbiz
10 June 2013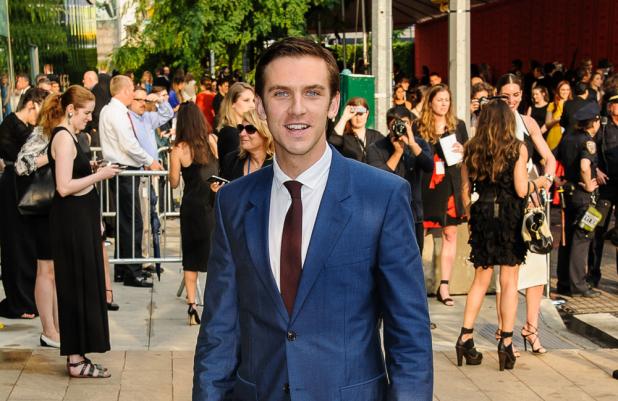 Dan Stevens was surprised by how enthusiastic American 'Downton Abbey' fans were when he moved over to the US
Dan Stevens thinks his American fans are very intense.
The former 'Downton Abbey' star left his role as handsome heir Matthew Crawley on the hit ITV drama to explore a future in film in the US, but hadn't realised quite how full-on people are across the Atlantic.
He told InStyle magazine: "The fans are on a whole different level in the US. Although it's difficult to tell whether it's just American enthusiasm - when American like something they really like it. People can get disappointed if I don't turn up wearing tails.
"There's all sorts of merchandise. I've yet to see the 'Downton' lunch box - I didn't even know people still used lunch boxes."
The actor will soon grace the stage in Broadway alongside Jessica Chastain, and has crime thriller 'A Walk Among the Tombstones' with Liam Neeson coming up, for which he had to have a Hollywood make-over.
Dan explained: "If that's what the role demands, who knows what colour I'll dye my hair next. I might go red, or maybe purple..."
Despite his growing profile, the actor has yet to feel like his privacy has been invaded by the media, and he joked there would be nothing very exciting to uncover anyway.
He said: "I don't know if my phone was ever hacked. If it was, they'd have just found voicemails from my wife asking me to buy milk."