The Hobbit's Tauriel is 'dangerous'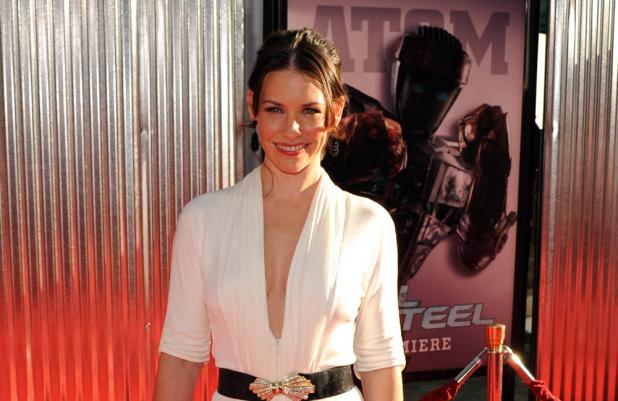 Evangeline Lilly says her character Tauriel in 'The Hobbit: The Desolation of Smaug' is "dangerous"
Evangeline Lilly's character in 'The Hobbit: The Desolation of Smaug' is "dangerous".
The actress plays Elven warrior Tauriel in the new film and says her alter-ego is far more fiery and brash than Cate Blanchett's wise character, Galadriel.
She explained to Empire magazine: "She is less wise and much more dangerous. I'm barely 300 years old! She's got a little bit of immaturity and a lot of spontaneity.
"I've been up in trees and scaled walls. I scale an orc at one point - she's almost ninja-esque. She's just slicing through [rivals] like blades of glass to get to the finish line. She has no problem killing; that is what she does. She is a killing machine."
The 'Lost' star admits landing a part in the trilogy - which is a precursor to the 'Lord of the Rings' movies - was a dream come true as she used to "fantasise" about being an elf.
She said: "This is probably the most tempting role I could be offered."
However, director Peter Jackson and producers Philippa Boyens and Fran Walsh admit it's a risk to introduce the character into the films as she doesn't appear in the books.
The trio felt 'The Hobbit' needed a female touch and hope Tauriel is a hit with cinema-goers.
Boyens said: "Tauriel was a complete addition for filmic reasons. You need energy in there - there are young women watching these films. It was an easy decision to make."