Benedict Cumberbatch signs up for Penguins of Madagascar
Bang Showbiz
6 August 2013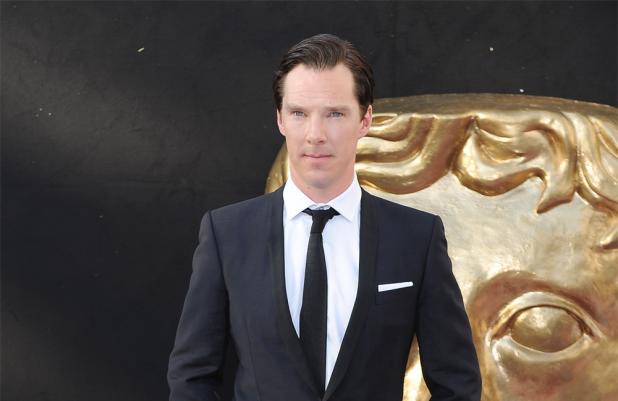 Benedict Cumberbatch and John Malkovich have signed up to voice new characters in 'The Penguins of Madagascar'
Benedict Cumberbatch and John Malkovich have signed up for 'The Penguins of Madagascar'.
The Hollywood stars have been snapped up by DreamWorks Animation to voice new characters in the spin-off movie, which will feature the aquatic flightless birds from the popular 'Madagascar' franchise, according to TheWrap.com.
The 'Star Trek Into Darkness' star has been selected to voice a high-ranking animal CIA agent, while the 'RED 2' actor will voice the film's villain.
Cumberbatch's strong British accent is in high demand in the film industry nowadays after he recently voiced both Smaug the Dragon and the Necromancer in Peter Jackson's upcoming 'The Hobbit' sequels, while Malkovich has previously voiced a role in Robert Zemeckis' 'Beowulf'.
Simon J. Smith is directing the movie from a script penned by Michael Colton and John Aboud. Lara Breay will produce the film alongside executive producers Mireille Soria, Tom McGrath and Eric Darnell, who were all accountable for the original 'Madagascar' trilogy.
DreamWorks is best known for its hit animated franchises including 'Kung Fu Panda' and 'Shrek'.
'The Penguins of Madagascar' is scheduled for release on March 27, 2015.