Nicolas Cage to star in The Croods 2
Bang Showbiz
11 September 2013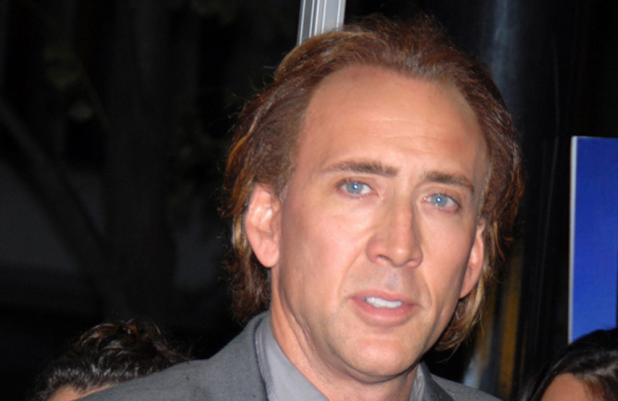 Nicolas Cage is to reprise his voice alongside Emma Stone and Ryan Reynolds in DreamWorks Animation follow-up 'The Croods 2'
Nicolas Cage is to reprise his role in 'The Croods 2'.
The 49-year-old actor will join the likes of Emma Stone and Ryan Reynolds in DreamWorks Animation follow-up to the caveman caper, directed by Chris Sanders and Kirk DeMicco, Coming Soon has confirmed.
Speaking in an interview with Coming Soon, Sanders said: "There's not much to talk about yet because we've got a big lump of clay and we're forming it as we speak."
Demicco added: "[There will be] lots of good creatures. We've got creatures that never got into the first movie. We're going to take a very, very close look at those."
The animated hit is set in a prehistoric era and centres on a family who must adjust to the times as new inventions, such as fire, are created.
Cage voices the Croods' old-fashioned patriarch Grug, who is reluctant to accept the new innovations, while Stone lends her voice to Eep, Grug's adventurous young daughter who tries to open her parents' minds and falls for the handsome and smart Guy (voiced by Reynolds).