Joseph Gordon-Levitt compares Hollywood to porn
Bang Showbiz
17 November 2013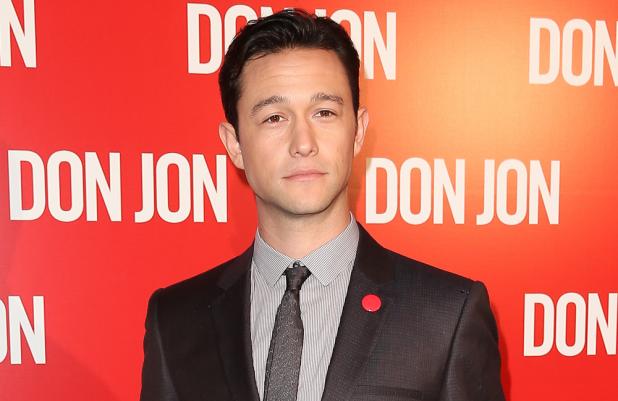 Joseph Gordon-Levitt thinks Hollywood movies are like porn because both project "unrealistic expectations" of relationships
Joseph Gordon-Levitt thinks Hollywood movies are like porn.
The 'Don Jon' filmmaker believes both adult movies and big budget blockbusters project "unrealistic expectations" of relationships, and wanted his new film - about a porn-addicted womaniser - to make the comparison.
Speaking of both industries, he said: "I think they're both very similar. They both create equally unrealistic expectations and desires towards the opposite sex. So, it's a comparison I very intentionally wanted to make."
While the actor - who plays the title role in the movie, which also marks his directorial debut - confesses to watching porn, he says he is more influenced by "romantic movies" in his own personal life.
He told heat magazine: "I certainly don't watch porn like the character does. I won't say I've never watched it. But, personally, I've been much more heavily influenced by romantic movies than pornography."