Hall & Oates, The Boomtown Rats, Bonnie Tyler and Jason Donovan lined up for Rewind Festival 2014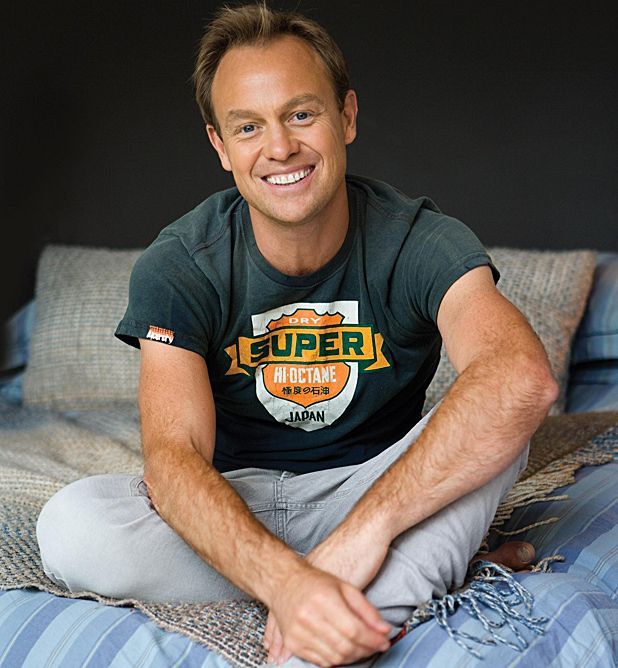 The 80s-loving music fest will take place across three sites in 2014, in Perthshire, Cheshire and Henley-on-Thames
Hall & Oates, The Boomtown Rats, Bonnie Tyler and Jason Donovan are among the latest acts announced to perform at the UK's biggest celebration of 80s music, Rewind Festival, this summer.
The festival is hitting the UK on three dates in summer 2014: the newly christened Rewind North will take place at Capesthorne Hall, Cheshire from Fri 29–Sun 31 Aug, complementing the existing sites at Scone Palace (Rewind Scotland, Fri 18–Sun 20 Jul) and Henley-on-Thames (Rewind South, Fri 15–Sun 17 Aug).
Tickets for each leg of the festival will be on sale from 9am on Fri 31 Jan. See below for individual festival line-ups.