Game of Thrones writers' deadly pranks
Bang Showbiz
7 April 2014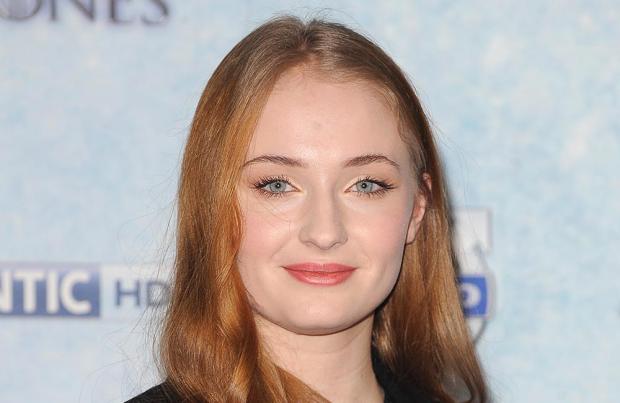 Sophie Turner has revealed the writers of 'Game of Thrones' prank the cast by giving them fake scripts, leading them to believe their character has been killed off
The 'Game of Thrones' writers prank the cast by killing them off in fake scripts.
Actress Sophie Turner - who plays Sansa Stark in the hit fantasy drama - has revealed the show's scribes often give the actors joke scripts, leading them to believe they have been axed.
'Game of Thrones' is known for its high cast turnover as the deadly storylines often lead to popular characters meeting their maker.
Sophie explained: "The scriptwriters play tricks on the cast. They wrote a script where Kit [Harington, who plays Jon Snow] got killed off and he was really paranoid about it. But it was a fake."
Jokes and pranks aside, the 18-year-old actress admits that she found it hard growing up on set after joining the series at the tender age of 13.
Sophie told the Metro newspaper: "It was very difficult at the beginning, particularly when I had my first crying scene. I'd never cried to order before, so I began to think of personal stuff that would make me sad and it was too much."