All Saints, Atomic Kitten, East 17 and more confirmed for Another Time, Another Place UK tour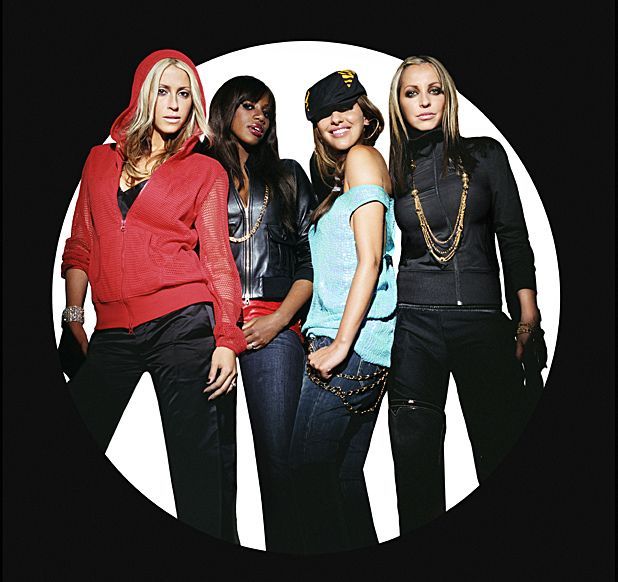 The pop nostalgia fest will take place in November 2014; tickets are on sale now
All Saints, Atomic Kitten, East 17, Let Loose, Big Brovaz and Jenny Berggren (Ace of Base) have united for Another Time, Another Place UK tour, a night of 90s and 00s pop taking place at venues across the UK this November.
Expect to hear all the hits, from East 17's 'Stay Another Day' and Atomic Kitten's 'Whole Again', one of the highest selling singles by a girl group of all time, to 'Never Ever' by All Saints, which ended up selling over a million copies.
Also on the show are Big Brovaz, MOBO award-winning R&B and hip-hop group Let Loose (whose hits included 'Crazy For You' and 'Seventeen'), and Jenny Berggren, lead singer of Ace of Base,whose 1993 hit 'All That She Wants' was a hit around the globe.
Tickets go on sale from 9am on Fri 11 Apr – for venue information and ticketing links, see listings below.