Lana Del Rey debuts new track West Coast
Bang Showbiz
14 April 2014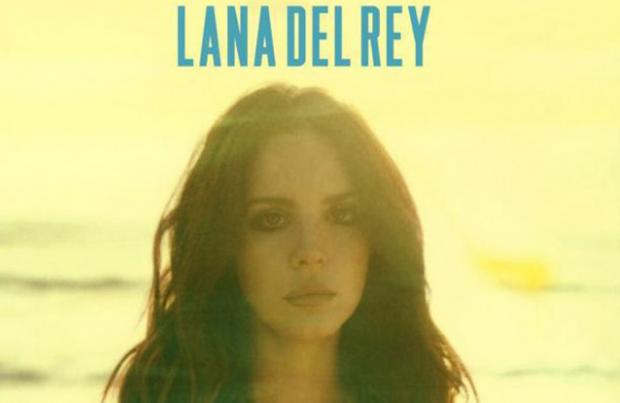 Lana Del Rey has debuted her new track 'West Coast' from her new album 'Ultraviolence' on YouTube
Lana Del Rey has debuted her new track 'West Coast'.
The 'Video Games' singer has been working on her new album 'Ultraviolence', the follow-up to 2012's 'Born To Die', and posted a video of the lead single on YouTube today (14.04.14).
The song aired on BBC Radio 1 and the video shows her strolling down a beach with a man, before the pair embrace and she walks towards the sea.
The hunk in the promo appears to be tattooed model Bradley Soileau, who also featured in Lana's 'Born To Die' and 'Blue Jeans' videos.
Fans were quick to praise the singer's new music, with one posting: "I'm so happy right now. Thank you wow. (sic)"
Another gushed: "I love it with all my heart. I can't wait for Ultraviolence."
Lana, who has been working with The Black Keys' Dan Auerbach on her new record, launched a promotional campaign for the album last week and teased lyrics from the new track, "Down on the West Coast, they got a sayin'..."
The 27-year-old singer also performed the new song at Coachella Valley Music and Arts Festival in California this weekend.
The set comes ahead of her headline tour of North America, which starts in Texas on April 24.