Star Wars cast meet up
Bang Showbiz
29 April 2014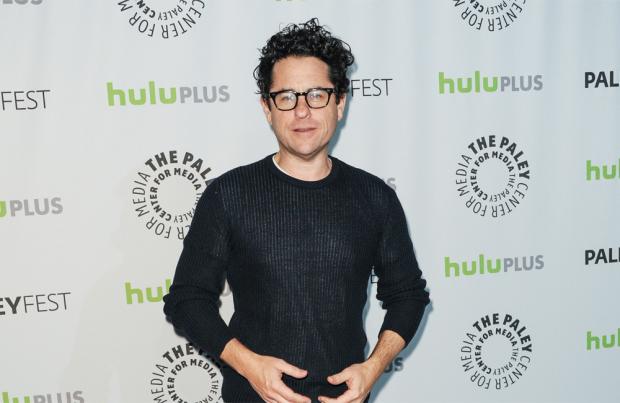 Director J.J. Abrams has hosted a dinner for the cast of his highly anticipated movie 'Star Wars: Episode VII'
The 'Star Wars: Episode VII' cast have met up for the first time.
Director J.J. Abrams hosted a bonding session at upmarket London restaurant 34, where new cast members Adam Driver and Andy Serkis were joined by three familiar faces from the sci-fi franchise, Harrison Ford, Carrie Fisher and Peter Mayhew ahead of a planned script read through later this week.
A source told The Sun newspaper: "The cast are being flown out to various locations to film.
"Bosses want to capitalise on them all being in London by booking in a get-together. It was a top secret mission, nobody was allowed to let on they'd be meeting up."
Meanwhile, according to Deadline, 'Inside Llewyn Davis' actor Oscar Isaac is up for a "major" role in the forthcoming film, with Maisie Richardson-Sellers also lined up for a part in the new installment of the sci-fi favourite.
Director Abrams has been trying to keep the names of his cast under wraps, and the eagerly-awaited movie is said to have had Ed Speleers, John Boyega, Jesse Plemons, Matthew James Thomas and Ray Fisher all being considered for roles.
Lupita Nyong'o has also met with Abrams to discuss taking on a female lead in the upcoming sequel after taking Hollywood by storm last year with her impressive performance in Steve McQueen's Oscar-winning '12 Years A Slave'.
'Episode VII', which is set 30 years after 'Return Of The Jedi', will be released on December 18, 2015.