Ed Sheeran inspired by Eric Clapton
Bang Showbiz
15 July 2014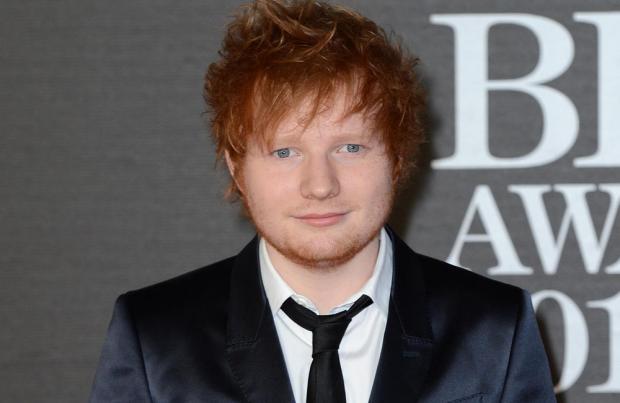 Ed Sheeran was inspired to improve his live shows and stage presence after watching Eric Clapton play live in 2012
Ed Sheeran was inspired by Eric Clapton to become a better performer.
The 23-year-old musician remembers watching the rock legend perform at the concert for Queen Elizabeth's Diamond Jubilee in 2012 and thinking he wanted to play guitar like him.
The singer/songwriter - who started touring extensively in 2009 and released his debut album 'X' in 2011 - said: "I saw Eric Clapton at the Queen's Jubilee. I watched him and I thought, 'I want to do that, I want to play guitar like that.'
"My dad brought me up on lots of different music and Stevie Wonder was one of the main people that I listened to when I was young ... and The Beatles and Van Morrison always."
Ed is impressed by plenty of new artists, and he is predicting a long career for Sam Smith, who has just released his first LP 'In the Lonely Hour'.
In an interview with BBC Radio 2, the 'Sing' hitmaker' said: "There are a couple of artists from this generation that will be around for the next generation and I think that Sam Smith is going to be a name that we aren't going to stop hearing soon"
"His voice is like no other, there isn't anyone who has a voice like Sam Smith or who is writing songs like Sam Smith. His album is pure quality."