Taylor Swift doesn't feel cool
Bang Showbiz
29 August 2014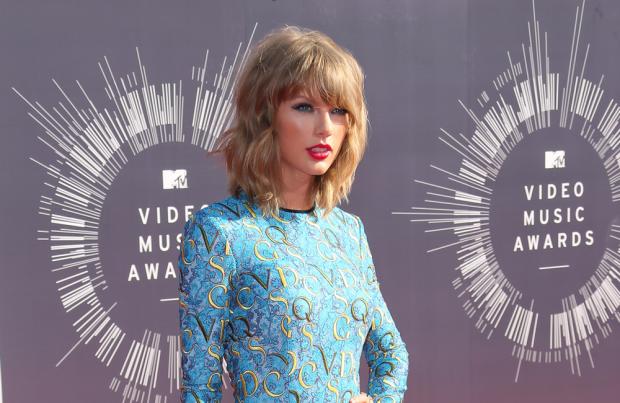 'Shake It Off' songstress has insisted that she doesn't feel cool after selling millions of records
Taylor Swift doesn't feel "cool" despite selling millions of records.
The 'Shake It Off' songstress has stuck up for the social outsiders after revealing that it's better to have fun than worry about looking cool.
Talking to the Daily Mirror newspaper, Taylor explained: "Selling millions of records doesn't make me feel cool. It makes me feel proud and I have a lot of people on my side and I've worked really hard, but I don't think it's the most important thing in life to fit in.
"It's the most important thing in life to dance to the beat of your own drum and to look like you're having more fun than the people who look cool and fit in."
The 24-year-old beauty wowed fans as she performed a sexy rendition of her latest single, 'Shake It Off' at the MTV Video Music Awards last Sunday (25.08.14), however, Taylor has insisted that she would rather be known as "nice".
She told The Guardian newspaper: "Every artist has their set of priorities. Being looked at as sexy? Not really on my radar. But nice? I really hope that that is the impression.
"I don't care if that's not cool, to seem nice or not. I'm not that focused on being cool and I never have been."