Charles Dance and Lena Headey cast in Pride and Prejudice and Zombies
Bang Showbiz
24 September 2014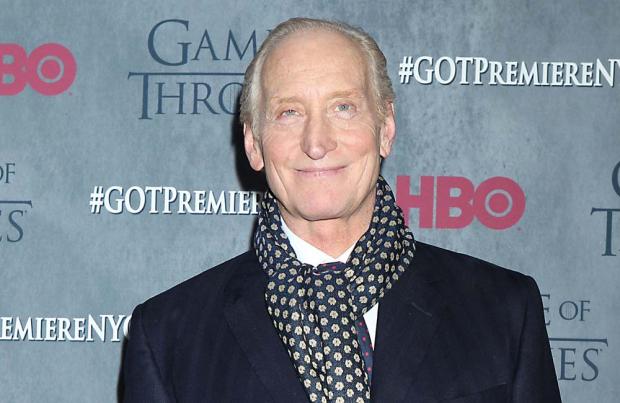 Charles Dance and Lena Headey are set to star in 'Pride and Prejudice and Zombies', the new film based on Seth Grahame-Smith's parody of Jane Austen's classic 1813 novel
'Game of Thrones' actors Charles Dance and Lena Headey are to star in 'Pride and Prejudice and Zombies'.
The pair, whose roles are still to be defined, will appear in the eagerly-awaited film - based on Seth Grahame-Smith's parody of Jane Austen's classic 1813 novel 'Pride and Prejudice' - alongside Matt Smith, formerly of 'Doctor Who'.
Screen Gems has acquired the US distribution rights for the movie adaptation, Deadline reports.
The film will also feature the likes of Douglas Booth and Jack Huston, who is best known for his role as Richard Harrow on the popular HBO show 'Boardwalk Empire'.
Huston, 31, has been handed the role of Wickham in the new movie, which sees his character develop an immediate attraction to Elizabeth Bennett, who he's drawn to on account of her combat skills.
Wickham teaches zombies how to fight and captures Elizabeth's imagination as he trains them.
The film will also feature British actors Lily James, 25, and Sam Riley, 34, as well as 27-year-old Australian Bella Heathcote.
'Pride and Prejudice and Zombies' is set to open next year, with production beginning today (24.09.14).