Where to see bonfire night fireworks displays near Liverpool 2019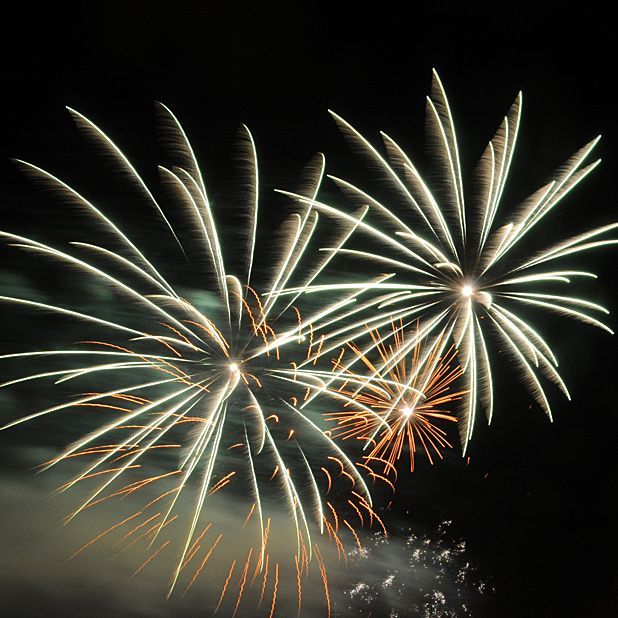 What time do the fireworks start in the city centre, Birkenhead, Wirral, Wallasey and St Helens
Titanium Fireworks, one of the UK's best pyrotechnic teams, will light up the skies above the River Mersey at the River of Light display on Sun 3 Nov. The River of Light light festival brings free events to the riverside running daily from 5pm between Fri 1 and Sat 9 Nov.
If you're in Birkenhead you're spoilt for choice across the week. On Sat 2 Nov there is the Birkenhead Park display, whereas on the official night of Tue 5 Nov you have Mersey Park, Woodchurch Community Centre, Mayer Park, Woodchurch Community Centre, Upton Park and Lingham Park to choose from. All fireworks start at or around 6.30pm, so make sure you are there early to soak up the atmosphere and avoid disappointment.
In nearby Wirral on Sat 2 Nov, head to Central Park in Wallasey, where entrance is free and things kick off around 6.30pm. Out east Prescot & Odyssey are hosting their Bonfire Night from 6.45pm, with fireworks at 7.30pm. Parking is limited, so access to the club by foot is recommended.
In St Helen's, try Spark In The Park (Tue 5 Nov) at Sherdley Park where, in addition to a bonfire and main display at 7.30pm, there'll be a kids display beforehand and rides to keep everyone happy.
For more info on Guy Fawkes fireworks displays around the UK, see our Bonfire Night Guide.