Will Ferrell and Mark Wahlberg to star in Daddy's Home
Bang Showbiz
6 November 2014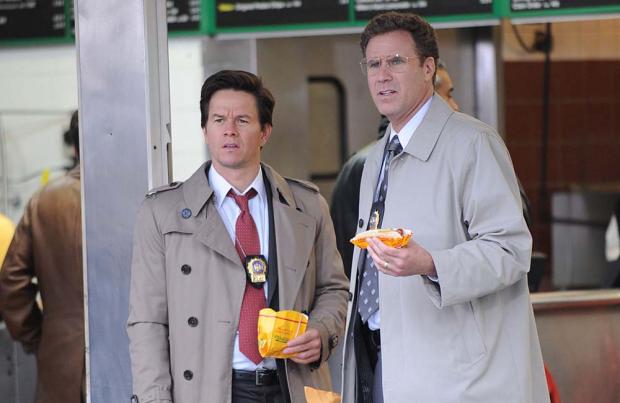 Having enjoyed success in 2010 with 'The Other Guys', Will Ferrell and Mark Wahlberg are to reunite on 'Daddy's Home'
Will Ferrell and Mark Wahlberg are to reunite on 'Daddy's Home'.
The duo starred alongside one another in the 2010 comedy film 'The Other Guys', which also featured Eva Mendes, and they've got together once again for Paramount Pictures and Red Granite.
The new movie, directed by Sean Anders, tells the story of a mild-mannered radio executive - played by Ferrell, 47 - who wants to be the best possible stepfather to his wife's two children.
However, his ambitions are hindered by the freeloading biological father of the children - played by Wahlberg, 43 - who reappears in their lives.
Earlier this year, Ferrell enjoyed huge success as part of the cast of 'The LEGO Movie', which also featured the likes of Morgan Freeman, Liam Neeson and Chris Pratt.
And it was revealed recently that Warner Bros have brought back Phil Lord and Chris Miller to write the follow-up to computer animated comedy film.
'The LEGO Movie' debuted at number one in the US box office and Warner Bros will hope to repeat that success when the sequel is released in 2018.
However, it's not clear yet whether Ferrell will return for the much-anticipated sequel.