Tommy Lee Jones and Jessica Alba cast in The Mechanic
Bang Showbiz
10 November 2014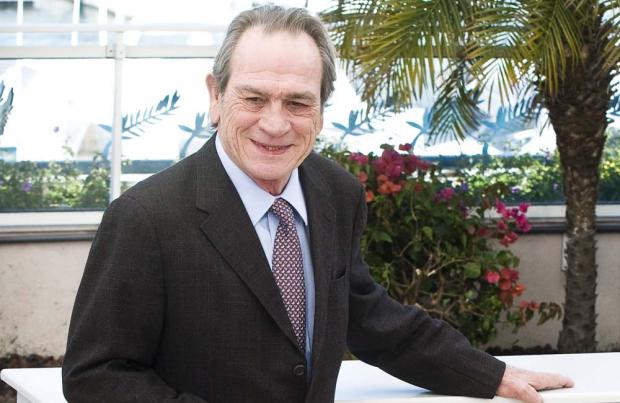 Hollywood stars Tommy Lee Jones and Jessica Alba have been added to the cast of 'Mechanic: Resurrection'
Tommy Lee Jones and Jessica Alba have been added to the cast of 'The Mechanic' sequel.
The Hollywood stars will both appear alongside British actor Jason Statham in 'Mechanic: Resurrection', the follow-up to the 2011 action film.
Michelle Yeoh - who appeared in 'Crouching Tiger, Hidden Dragon' - will also feature in the sequel, The Hollywood Reporter claims.
The plot of the new film will see Statham's character, Arthur Bishop, try to assassinate some of the most dangerous men on the planet.
Shooting for the new film is set to begin on November 4 in Bangkok, with a release date set for January 22, 2016.
In the more immediate term, Tommy, 68, is busy filming 'Criminal' alongside Kevin Costner and Gary Oldman.
The picture concerns a dead CIA operative's memories, secrets and skills that are implanted into a dangerous prison inmate in the hope that he will stop a diabolical plot.
Academy Award-winner Costner will take on the starring role, with Oldman set to appear as a CIA chief.
Meanwhile, Ariel Vromen - who wrote and directed 'The Iceman' - is directing the film from a script written by Douglas Cook and David Weisberg.