Mark Wright is considering hypnotherapy
Bang Showbiz
19 November 2014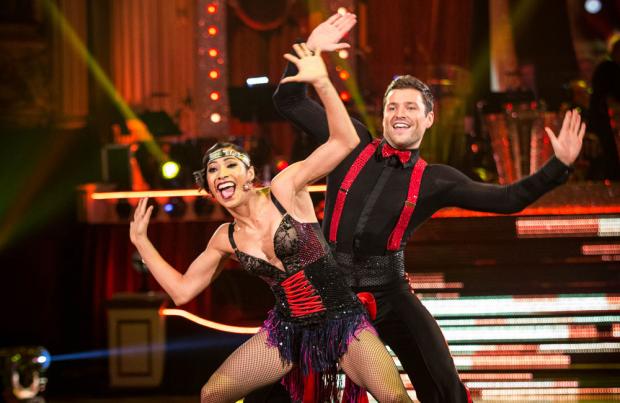 Mark Wright is considering having hypnotherapy in a bid to ward off the anxiety attacks he's been suffering on 'Strictly Come Dancing'
Mark Wright is to have hypnotherapy to try and cure his anxiety.
The former 'The Only Way Is Essex' star has been seen breaking down in tears on numerous occasions since he began competing on 'Strictly Come Dancing' and he's now confessed he's planning to seek help.
He said: "I'm an emotional person. I'm loving Strictly but I'm putting so much pressure on myself. It's hard to keep control.
"I have never had a full blown panic attack but it's the closest thing you can get to it. It's definitely an anxiety attack. I can't breathe, sometimes I cry.
"I feel sick all week with nerves, then I see my family in the audience and all the emotions come out.
"I'm thinking about having hypnotherapy."
The 27-year-old hunk - who is partnered with dancer Karen Hauer on the show - claims that while his fiancée Michelle Keegan and his family have been supportive, he doesn't think they think he'll win.
Mark told The Sun newspaper: "I haven't bet on myself but you're not allowed. Michelle and my family have probably bet on ['EastEnders' actor] Jake [Wood]!"