Andrew Garfield set to work with Mel Gibson
Bang Showbiz
21 November 2014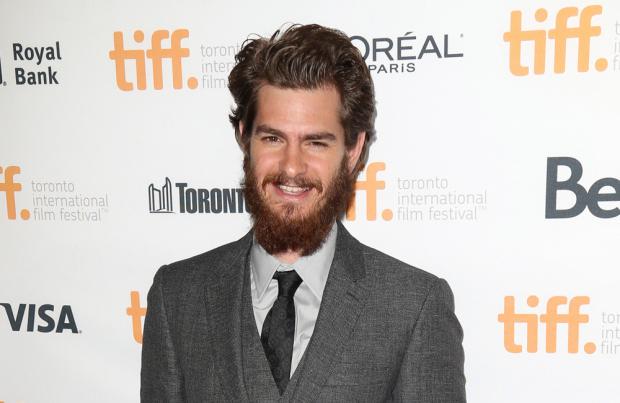 Andrew Garfield is in discussions to appear in war drama 'Hacksaw Ridge', and Mel Gibson is set to direct
Andrew Garfield is set to star in war drama 'Hacksaw Ridge', which Mel Gibson is in line to direct.
The 31-year-old actor is in talks to take on the role of Desmond T. Doss, a real life US Army medic who served in World War II and refused to kill the enemy Japanese troops during the 82-day battle of Okinawa in 1945.
Although he refused to take part in combat, Doss was awarded the Medal of Honor for the bravery he showed to save numerous lives during the fire fight.
Gibson has also opened negotiations to sit in the director's chair on the film and if he gets hired it will be the first movie he has helmed since 2006 Mayan epic 'Apocalypto'.
Randall Wallace has co-written the script with Robert Schenkkan and shooting is tentatively scheduled to begin next year.
Gibson previously worked with Randall Wallace on 1995 historical drama 'Braveheart' - which Best Picture and Best Director for Gibson.
'The Amazing Spider-Man' star Garfield is due to start shooting Martin Scorsese's Silence next on his schedule.