Hidden Door Festival announces Early Bird tickets on sale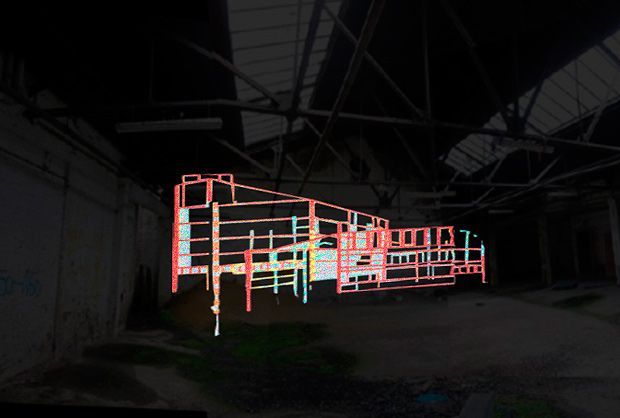 Edinburgh's festival of new art, music and performance returns in May 2015
Hidden doors have always had an appeal; from the magical one in CS Lewis' wardrobe to the seriously creepy one in Neil Gaiman's Coraline, they're all about the promise of adventure. The Hidden Door Festival chose its name wisely, starting in 2010 as a one-off celebration of new Scottish creative talent. Five years later it's still going strong, with a penchant for hosting events in unexpected venues and a lineup of visual art, music, dance, theatre and cinema, including a performance art programme curated by the Royal Scottish Academy.
For founder and director David Martin, the new and unexpected is at the heart of the festival: 'Hidden Door is about the future of the arts in Scotland; not only creating much needed opportunities for breakthrough artists to make their mark on the capital and connect with new audiences, but also to open up new territory – new places that no one else has dared to touch.' In 2015, the planned venue is the old streetlighting depot on King's Stables Road, at the foot of the Castle rock. Negotiations with the council are still ongoing, but the festival organisers have a backup venue in hand if things go the shape of a pear.
As well as providing an opportunity for artists, musicians and performers to get their work seen by the public, the idea behind hosting the whole thing in one place is to build a sense of community between different sectors of the Edinburgh creative scene. Among the confirmed participants in 2015 are artists Juliana Capes, Miriam Mallalieu, Rhona Taylor, Mark Doyle, Katie Bootland and Dougie Strang. Daytime events are free, while the evening entertainment has an admission fee. Early bird tickets are on sale now.
The Hidden Door Festival runs at the Old Street Lighting Depot, King's Stables Road, Edinburgh between Fri 22 – Sat 30 May 2015.