Russell Tovey 'more selective' about gay characters
Bang Showbiz
23 March 2015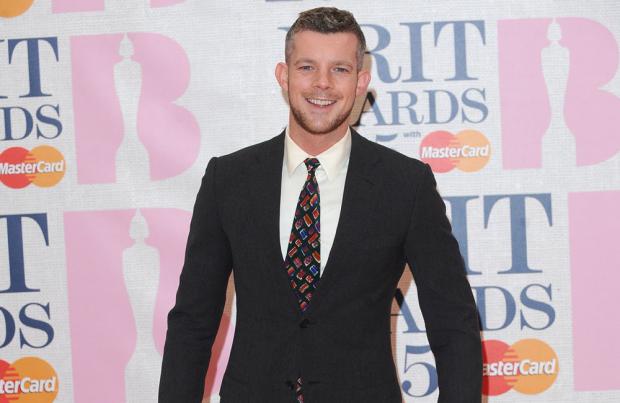 Russell Tovey has revealed he is "more selective" when it comes to choosing to play gay characters because of his own homosexuality
Russell Tovey is "more selective" about playing gay characters.
The 33-year-old actor is openly homosexual and feels a "responsibility" about accurately portraying his sexuality in shows such as 'Looking', in which he plays a video game company boss torn between two lovers.
He said: "I'm more selective [about gay roles] because it's more personal and it matters more to me.
"I feel a responsibility to the show, to make it the best it can be and to ensure the gay community is shown in all its colours."
The British actor used to be obsessed with playing violent video games but now prefers more sedate pastimes.
He told Gay Times magazine: "I'd get so worked up [playing 'Street Fighter'] that I'd give myself a headache.
"Then when I first got a PlayStation, I got 'Grand Theft Auto', which I renamed 'Streetcar Named Desire'.
"I'd play it for days then I'd leave the house and get really weirded out by the idea you could just run someone over and it was absolutely fine.
"Now I'm more of a board game man. Give me Scrabble and a pint of beer and I'm incredibly happy."