Penelope Wilton 'not upset about end of Downton Abbey
Bang Showbiz
13 April 2015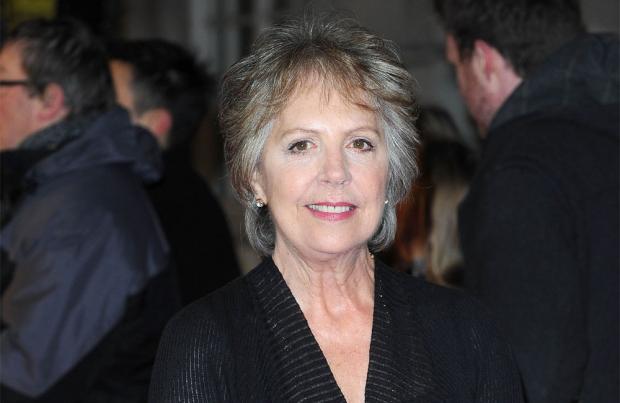 Penelope Wilton has admitted she's "not upset" that 'Downton Abbey' - in which she plays Isobel Crawley - is coming to an end after series six
Penelope Wilton is "not upset" about the end of 'Downton Abbey'.
The actress - who plays Isobel Crawley in the period drama - accepts that all TV shows have a natural lifespan and accepts Julian Fellowes' decision to end the TV show after six series.
Speaking to RadioTimes.com, she said: "I'm not upset about it. When something has run its course, it's good to end on a high note ... And we have to move on from 1926, and if we moved on much further I'd be dead!"
Although 'Downton Abbey' is coming to an end, Penelope's working relationship with Julian may continue as the screenwriter has admitted he will consider casting stars from that show in his new project 'The Gilded Age' - which will be set in late 19th century New York.
Speaking about working with him again, Penelope said: "Well, we'll have to see. You can't second-guess Julian."
Shortly after it was announced that 'Downton' was ending, Julian revealed he'd like to bring it back but set the series in the 1970s.
He said: "It would be quite fun if in 10 years, when we've all forgotten about it, it came back as 'Downton' struggling in the 70s or something similar."