Shayne Ward worried about keeping Coronation Street storylines secret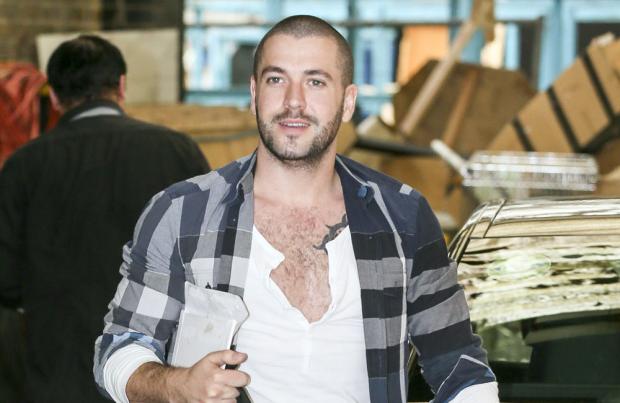 Shayne Ward has confessed he's worried about keeping his 'Coronation Street' storylines a secret from his mum after being cast as Michelle Connor's distant cousin Aidan
Shayne Ward is worried about keeping his 'Coronation Street' storylines a secret from him mum.
The former 'X Factor' winner is set to join the ITV soap as Michelle Connor's distant cousin Aidan in August and he's confessed he's worried his mum will manage to talk him into revealing top secret plot details.
Speaking about breaking the news that he'd got the part to his mother - who is a massive 'Corrie' fan - he said: "It's your mum and you're saying you are going to be on one of the most iconic shows ever. She was over the moon! She's a huge fan of it. I watched it for nearly all my life as well but she is massive fan, I'm sure she'll be trying to get storylines out of me."
The 'No U Hang Up' hitmaker confessed he was staying at her house when he found out the news and was so excited he ran to tell her while wearing nothing but his pants.
He told ITV's 'This Morning': "I just walked into my mum's room - a 30-year-old guy in his boxer shorts - sat on my mum's bed and said, 'Mum I got the part', and she said, 'What part son?'"
Shayne admits he's nervous about his first day on set but is hoping his pals and new co-stars will make him feel welcome.
He added: "I'm going next Friday to meet the whole of the cast and to also have a look around.
"It's gonna be weird. It's the weirdest feeling to know that I've watched this show for 15 years, since I was a kid. I'm quite lucky that I know some of the guys in the cast ... They are all very friendly and they will make me feel at home. I've been told it's a great family to have."