Paul Rudd: Ant-Man isn't 'sexy'
Bang Showbiz
26 June 2015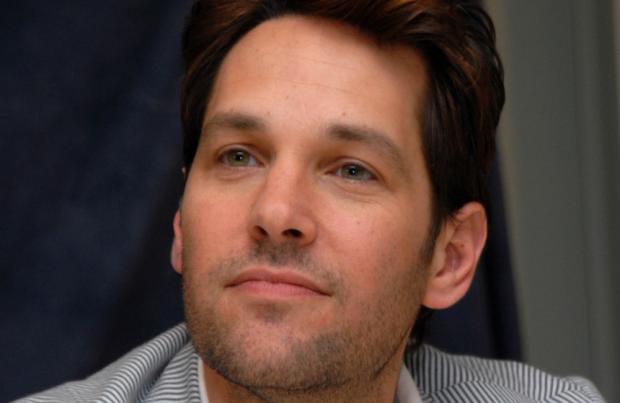 Paul Rudd doesn't think his 'Ant-Man' alter ego has a "sexy" superpower but he felt very "cool" when he wore his costume for the first time
Paul Rudd doesn't think his 'Ant-Man' alter ego has a "sexy" superpower.
The 46-year-old actor portrays Scott Lang and his titular alter ego in the new Marvel blockbuster and admits having the ability to reduce in size while gaining in strength doesn't sound very exciting.
He said: "I can shrink, it doesn't sound sexy does it?"
However, Paul felt like a real "superhero" as soon as he wore his costume for the first time and instantly slipped into character.
Speaking to 'Extra', he recalled: "Putting on that suit for the first time was the coolest thing, I stood differently and I thought 'Oh yeah I'm a superhero'."
While the actor insists he never has a career plan in mind when considering his projects, he "never imagined" he'd be invited into the Marvel universe.
He said recently: "I rarely have those kind of discussions with my representatives about anything. I don't have an agenda where I do a comedy and say, 'I have to do a drama next' or 'I am looking for an action movie now'.
"The Marvel world wasn't anything I thought about seriously because I guess I never imagined I'd get hired."