League of Legends World Championship Quarterfinals at Wembley Arena London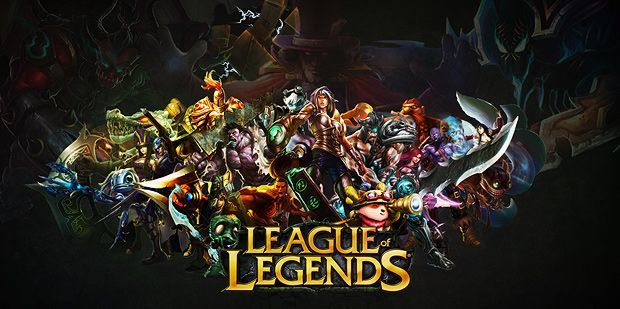 Tickets on sale Wednesday 15 July for competitive online game championships
Riot Games' League of Legends, repeatedly recognised as the most played PC game in the world, has chosen London as the destination for their 2015 World Championship Quarterfinals.
The multiplayer online battle arena game takes place at the SSE Wembley Arena from Thursday 15 October to Sunday 18 October, offering fans four days of action as eight teams of League of Legends professionals battle it out to reach the semi-finals.
The competition begins in Paris with Group Stage games spread over two weeks and takes in London and Brussels before the final is held in Berlin on Saturday 31 October.
Group Stages: October 1–4 and October 8–11 at Le Dock Pullman, Paris
Quarterfinals: October 15–18 at SSE Arena Wembley, London
Semifinals: October 24–25 at Brussels Expo, Brussels
Finals: October 31 at Mercedes-Benz Arena (currently O2 World, Berlin)
Tickets for the London quarterfinals are priced £13.75–£29.75 and go on sale on Wednesday 15 July at 4pm (BST), 5pm (CEST). Multi-day tickets are not available. Live commentary will be in English with options to listen in other languages. Cosplay is encouraged but there's plenty of time to perfect your costume before October.
League of Legends World Championship Quarterfinals, SSE Arena Wembley, Thu 15–Sun 18 Oct, £13.75–£29.75