Student Guide 2015: Where to buy cheap tickets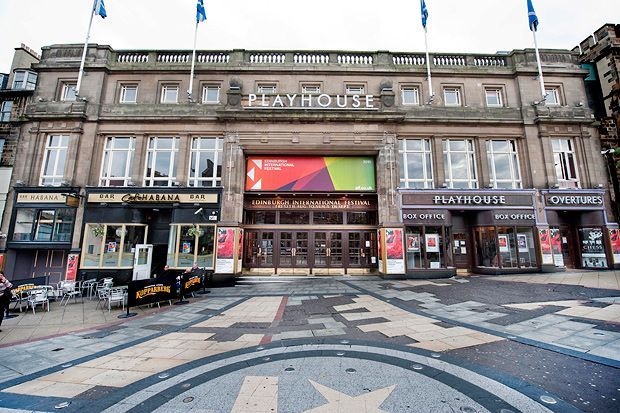 Think you can't afford to go the theatre? Think again. We round up the best ways to grab a cheap seat at Edinburgh and Glasgow's theatres
Most theatres across both cities offer standard concession prices for students. However, some go the extra mile with specific offers for theatre-loving uni-goers. Glasgow's Citizens Theatre (which celebrates its 70th year in 2015) is one of the best places to take advantage of your student status. You can get a ticket for any seat in the house for just £9 – and if you're really quick off the mark, there are 100 50p seats up for grabs for any Citz production, on sale the Saturday before the show kicks off (10 tickets per performance, 10 performances per run).
In Edinburgh, the Festival Theatre offers a Student StandBy discount, with £10 tickets available for most shows even on the day of the performance. Depending on which production you go to, the Traverse Theatre also grants you access for a modest cost. And if going to the theatre is an experience you like to share with all your friends, it's definitely worth considering their group tickets offer (valid with the standard student price), where for every 10 tickets purchased you get one free.
Theatre Royal and King's Theatre in Glasgow also offer a student discount ticket prices on most productions, although it is show dependent. If you're really keen, it's worth asking for an ATG Theatre Card for Christmas: it's £30 a year, but gives you access to impressive discounts, fee-free bookings and discounted drinks at the theatre bar. You can also use an ATG Theatre Card at the Edinburgh Playhouse.
Elsewhere, if you fancy a night at the opera and you're aged under 26, you can snap up £10 tickets for Scottish Opera performances (a heavy discount, considering opera tickets can sometimes cost upwards of £50). And if you're a sucker for ballet, national company Scottish Ballet invites students to watch their sophisticated and graceful manoeuvres for just £10 too.