New Dirty Dancing show to tour UK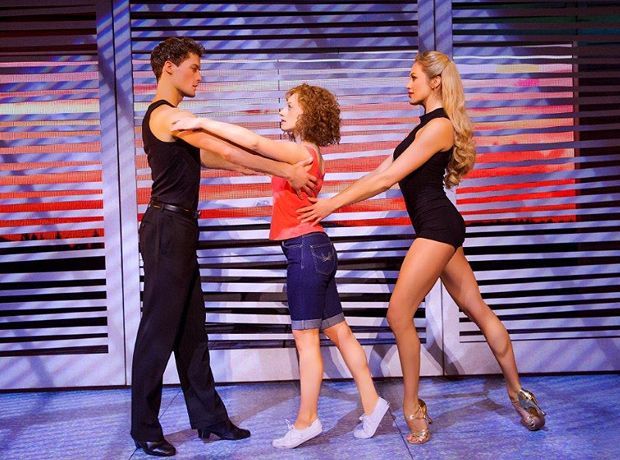 Revamped design will allow the show to play at mid-sized venues
The musical Dirty Dancing is to tour the UK from August 2016 with an updated set design enabling it to play at more venues.
Since 2006 the show has enjoyed a successful residency at London's Aldwych Theatre, as well as two tours across the UK and Ireland. This new production premiered in Milan in July, directed by Federico Bellone, artistic director of Teatro Nazionale.
The show is written by Eleanor Bergstein, screenwriter of the original 1987 film starring the late Patrick Swayze, and Jennifer Grey.
Tour dates
Thu 11–Tue 30 Aug – Opera House, Blackpool
Thu 1–Sat 10 Sep – Orchard Theatre, Dartford
Mon 12–Sat 17 Sep – Grand Theatre, Swansea
Mon 19–Sat 24 Sep – Waterside Theatre, Aylesbury
Mon 26–Sat 1 Oct – New Theatre, Wimbledon
Mon 10–Sat 15 Oct – Palace, Manchester
Mon 17–Sat 22 Oct – Grand Opera House, York
Mon 24–Sat 29 Oct – Sands Centre, Carlisle
Mon 31–Sat 5 Nov – Derngate, Northampton
Mon 6–Sat 12 Nov – Regent Theatre, Stoke
Mon 14–Sat 19 Nov – Kings Theatre, Southsea
Mon 21–Sat 26 Nov – Hexagon, Reading
Tickets on sale now.