Star Wars: The Force Awakens breaks cinema records
Bang Showbiz
21 October 2015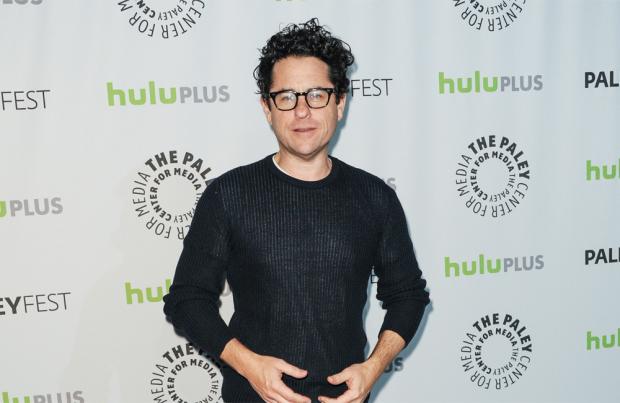 The JJ Abrams-directed 'Star Wars: The Force Awakens' has broken the all-time record for the most pre-sale cinema tickets in its first day on sale
'Star Wars: The Force Awakens' has broken the all-time record for the most pre-sale cinema tickets in its first day on sale.
The JJ Abrams-directed movie is set to hit cinema screens in December and its pre-sales have already surpassed every IMAX record ever, taking $6.5 million.
By comparison, the much-anticipated new sci-fi movie has beaten 'The Hunger Games' by more than eight times, underlining the enduring appeal of the iconic franchise.
The news was announced shortly after the third trailer for 'Star Wars: The Force Awakens' was released, increasing the excitement levels ahead of the movie's release.
British actress Daisy Ridley posted a video online of her reaction to the trailer, in which she can be seen struggling to hold back tears.
Alongside the video, posted on Instagram, the 23-year-old actress said: "Staying in a little b'n'b with my friend... Set an alarm to watch the trailer... My friend filmed my reaction. Totally emotional seeing it for the first time and so so so incredibly awed to be part of this incredible legacy #starwars #theforceawakens (sic)"
However, her on-screen co-star John Boyega said he didn't film his own reaction to the trailer because he was stuck in traffic after attending a basketball game.
He wrote on Twitter: "Have I seen the trailer ? No! En route home from lakers game. It deserves a BIG screen.
"I'll film my reaction. I'm excited ! But the way traffic in LA is set up..... (sic)"