Rock legends the Who announce one-off Wembley gig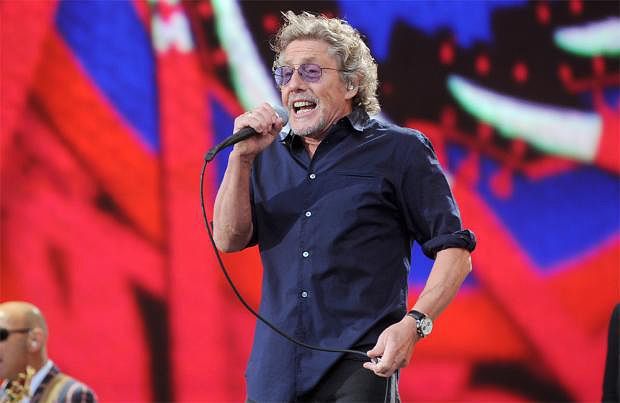 Hear the band's greatest hits at the SSE Arena in February 2016
Returning to London for a one off show at the SSE Arena, Wembley, on 13 February 2016, the Who are undertaking a huge world tour with a career-spanning set of generation-defining music.
The Who Hits 50 won't disappoint those who love their rock classics as the band play everything from 'My Generation' to 'Baba O'Riley', 'Won't Get Fooled Again' to'Pinball Wizard' and many more. It will also be the band's first UK show since Roger Daltrey's illness forced them to cancel their 2015 US tour. The last time the Who played in the UK was their acclaimed performances at a sold out Hyde Park and headlining some little farm festival in the south west called Glastonbury.
Daltrey, who is understood to still be recovering from viral meningitis, had this to say: 'Who'd have thought that 50 years on from first playing at Wembley Arena with the Beatles and many of the top groups of that time, the Who would once again play at this legendary venue. It's great to be feeling much better after my illness. I'll be fighting fit by then and I can't wait to get back to work.'
If Who's Next, Quadrophenia and My Generation are still regularly in your playlist, this promises to be an exciting live experience.
The Who play the SSE Arena, Wembley, 13 Feb 2016. Tickets are on sale Fri 20 Nov from 9am.