Star Wars: The Force Awaken sells $50 million in advanced sales
Bang Showbiz
20 November 2015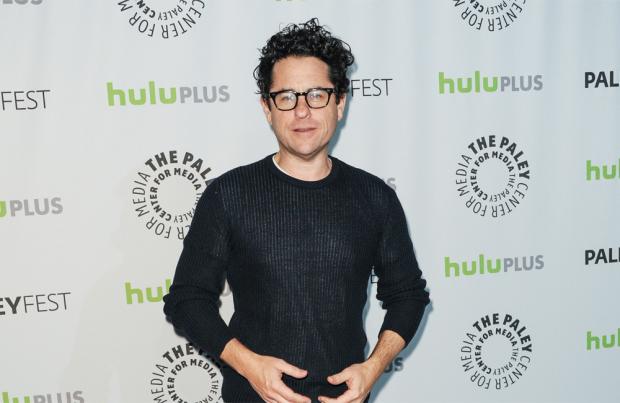 New figures show 'Star Wars: The Force Awakens' has already sold $50 million in advanced ticket sales
'Star Wars: The Force Awakens' has already sold $50 million in advanced ticket sales.
The JJ Abrams-directed sci-fi movie is set for release next month and figures show that excitement has already reached record-breaking proportions, selling $6.5 million in just the first day of sale on October 19.
'Jurassic World' - which was released earlier this year - currently holds the biggest debut, with $208.8 million.
However, early indications suggest that the latest movie in the money-spinning 'Star Wars' franchise will break all box office records.
The news comes shortly after 'Star Wars' creator George Lucas vowed he'd never direct another movie in the series.
The 71-year-old director said he's been put off the idea by the criticism he's previously been subjected to.
Alluding to the negativity surrounding the prequels, he said: "You go to make a movie and all you do is get criticised, and people make decisions about what you're going to do before you do it.
"It's not much fun. You can't experiment. You can't do anything, you have to do it a certain way. I don't like that. I never did.​"