Max Richter Ensemble to play Barbican Centre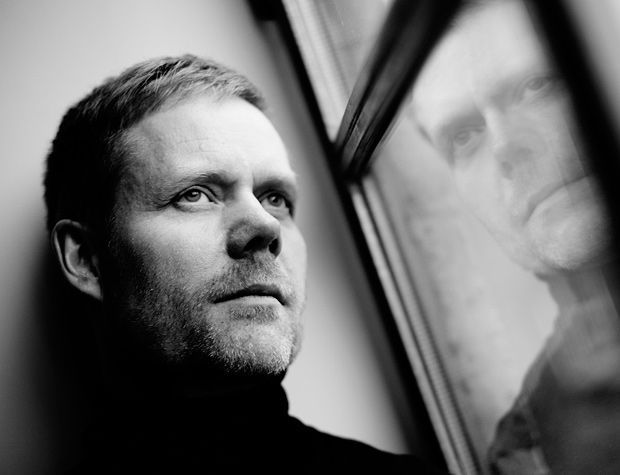 Contemporary composer and his ensemble to play The Blue Notebooks and more
When Max Richter took Vivaldi's Four Seasons and 'recomposed' them, breaking down the four concerti into their component elements, throwing out 75% of the music and re-presenting the rest in a new, very different and yet hauntingly familiar landscape, the one comment that was made over and over again in the classical world was 'classical music lovers will be up in arms about this'.
And so they were, but only as long as they didn't listen to it. Vivaldi Recomposed turned out to be the contemporary classical hit of 2014, a triumphant meeting of 18th century classicism and 21st century laptop-powered élan. Richter did it because the Four Seasons, like Handel's Messiah and Bach's Brandenburg Concertos, had become one of those pieces of classical music that you can hardly hear anymore, precisely because you hear it all the time. It's gone on to be the basis of one of the excellent Touchpress music apps, but Richter's not allowed success to stop him from moving on: this year's Sleep is an eight-hour long 'cradle song', which you're supposed to sleep through (the full CD edition is a nine-disc boxed set.)
Richter and his band are playing the Barbican Centre in May 2016, performing from Sleep – a nap, if you will, condensed from the larger work, as well as The Blue Notebooks, which incorporates writings by Franz Kafka and which was originally recorded in 2004 with Tilda Swinton.
The Max Richter Ensemble plays the Barbican Centre on 17 May 2016. Tickets on sale now.