Tears for Fears to play at Newmarket Racecourse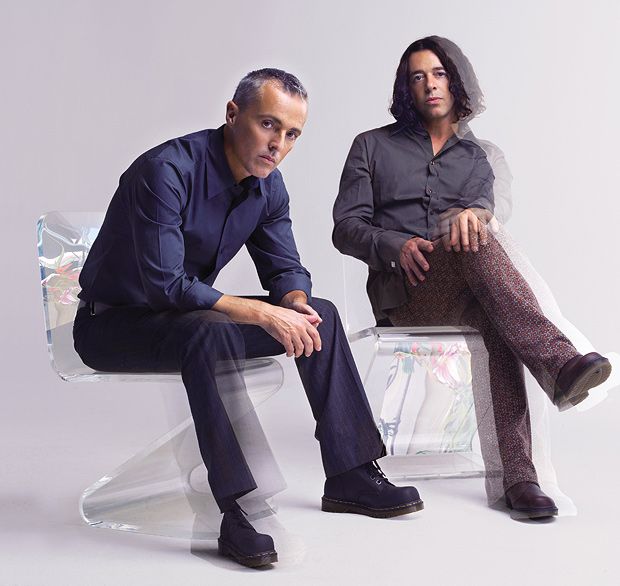 Exceptional haircuts are coming to Newmarket in July 2016
Fans of 80s progressive pop, rejoice: Tears for Fears are set to play a gig at Newmarket Racecourse on Fri 29 Jul 2016.
The duo, also known as Roland Orzabal and Curt Smith, are known for such hits as 'Mad World', 'Everybody Wants to Rule the World', and 'Sowing the Seeds of Love'. The band's last studio album, Everybody Loves A Happy Ending, was released in 2004, and a live album (Secret World – Live in Paris) was released in 2006.
Since then it's mostly been reissues and special editions of their backcatalogue until 2013 when they released a cover of Arcades Fire's 'Ready to Start' on Soundcloud, followed by a 3-track 10" vinyl EP of covers the following year with the promise that a new album of original material was in the works.
Now's your chance to see the rockers with infamously well-structured hairdos live and hopefully there'll be the opportunity to sample some of these new tracks when Orzabal and Smith take the stage at Newmarket. Plan your summer accordingly.
Tickets for Tears for Fears at Newmarket Racecouse on Fri 29 Jul 2016 are on sale now.