Ben Mendelsohn to star in Spielberg's Ready Player One
Bang Showbiz
7 January 2016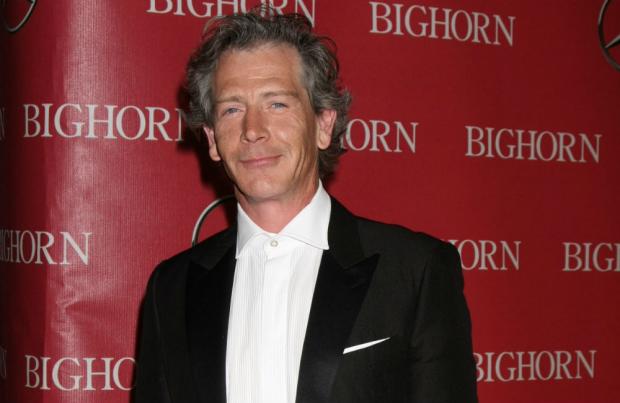 'Bloodline' star Ben Mendelsohn has signed up to star in Steven Spielberg's forthcoming sci-fi movie 'Ready Player One'
'Bloodline' actor Ben Mendelsohn has signed up to star in Steven Spielberg's forthcoming movie 'Ready Player One'.
Fresh from starring in the 2015 Netflix thriller, the 46-year-old Australian actor will play the lead villain in the sci-fi movie set in 2044 and will be joining 22-year-old actress Olivia Cooke in the cast.
The highly-anticipated movie is based on the 2011 dystopian novel of the same name by Ernest Cline, and the plot follows a teenager called Wade Watts who spends his time in a virtual world known as the Oasis.
When the founder of Oasis dies, Wade joins a treasure hunt to win a huge prize left by the inventor, but his life is threatened when he begins to uncover the secrets of the artificial utopia.
Olivia - whose other credits include a role in the indie film 'Me and Earl and the Dying' - is playing a Canadian blogger named Sam whose name in the virtual world is Art3mis, and who becomes Wade's love interest.
Mendelsohn is expected to portray an executive for an Internet corporation that wants to take over Oasis.
The actor will also be seen later this year in 'Rogue One: A Star Wars Story' - a spin-off movie set in the 'Star Wars' universe - alongside Felicity Jones, Mads Mikkelsen and Diego Luna.
'Ready Player One' is set for release in 2017.