Matthew Vaughn: Kingsman sequel was tough to write
Bang Showbiz
23 April 2016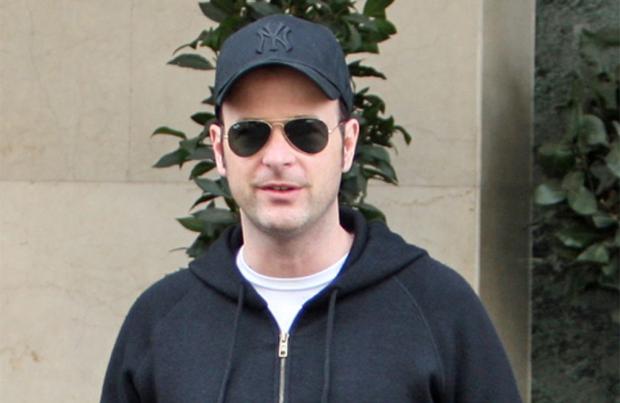 Matthew Vaughn found writing 'Kingsman: The Golden Circle' to be the "hardest thing" he'd ever done because it was a balance between pleasing fans and doing something different
Matthew Vaughn found writing 'Kingsman: The Golden Circle' to be the "hardest thing" he'd ever done.
The 45-year-old filmmaker felt a lot of pressure when writing the upcoming sequel to 'Kingsman: The Secret Service' because he didn't want to disappoint audiences or leave them feeling he had simply rehashed the 2015 spy saga.
He said: "Sequels are weird. The audience wants what you did before, but if you do that, they go, 'Well this is just f***ing unoriginal and boring.'
"Writing this was the hardest thing I've ever done."
The writer-and-director believes the key to a great spy movie is a quality villain and was thankful when a plot for the film suddenly came to him.
He said: "I was worried about the villain. Spy films are only as good as their villains.
"Then one morning I woke up with the whole storyline in place and a new villain plot."
Matthew previously passed on directing follow-ups to 'Kick-Ass' and 'X-Men: First Class' and wasn't sure he wanted to get behind the camera again for the 'Kingsman' sequel.
He admitted to Empire magazine: "I didn't know if I wanted to direct this or not."
Though Taron Egerton and Mark Strong are returning to the saga, Colin Firth won't have a major role after being killed off in the first film, though he could have a cameo in a flashback sequence.
The director said: "I think the world would like to see Colin again but sadly we're not in a sci-fi movie."