Shayne Ward thinks Alison King will return to Coronation Street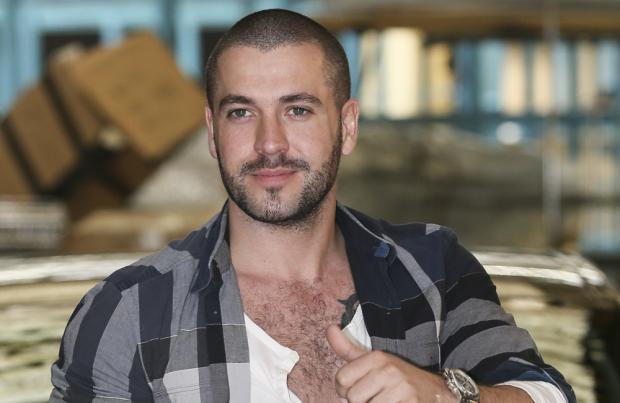 Shayne Ward is convinced Alison King will return to 'Coronation Street' at some point in the future - despite leaving last week
Shayne Ward thinks Alison King will return to 'Coronation Street'.
The 43-year-old actress only bowed out of the long-running soap as boozy businesswoman Carla Connor last week but her co-star - who portrays her half-brother Aidan Connor in the show - is adamant she won't turn her back on the programme for ever.
Speaking exclusively to BANG Showbiz, the former 'X Factor' winner said: "We all would love to see Ali come back. She's a huge credit to the show. Missed already. She's an amazing lady. The doors open and that's a credit to herself of what she's brought to the character and the show. The fact is, they didn't send her upstairs and she never came down, they didn't put her in the back of a taxi and she never come back, the door is open, and I'm sure she will be back. She's too big of a character and too big of a loved character to not come back."
However, it seems Alison - who has appeared on the show for 10 years - has other ideas as she's looking forward to spreading her wings now that she's left the popular evening programme.
She said recently: "I'm going to miss the people here, I've made a lot of great mates, but I'm tired. I'm going to take a while off and then see what happens. I don't know what I'm going to do next, something completely different, maybe a comedy."
Meanwhile, fans were reduced to tears late last month when Carla fled the cobbles in order to start a new life in Devon after she cracked under pressure and blurted out that she cheated on her new husband Nick Tilsley (Ben Price) with her arch-enemy Tracy Barlow's (Kate Ford) lover Robert Preston (Tristan Gemmill) following a boozy session a few months ago.