Fatboy Slim announces The Night Rave Before Christmas at The O2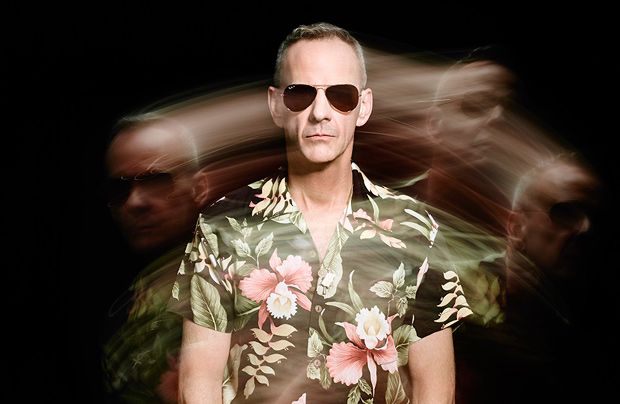 Legendary DJ and showman to take over The O2 in special show
The evergreen Fatboy Slim will take over The O2 in London Saturday 17 December with another rave to remember, 'The Night Rave Before Christmas'.
Fatboy Slim has always been very creative when it comes to his one-off shows, whether it be the legendary Brighton Beach house parties, or novelty appearances in igloos, boxing rings and swimming pools. Not to mention his many Ibiza residencies.
The event has been teased out on the DJ's Facebook page the last couple of weeks and the press release promises it will echo the 'magic of the end of the millennium. Playing in the round, 360 degrees of smiley ness, with a heaving dance floor and a spectacular production overhead.' It will be the first time he has played The O2.
Fatboy Slim has also been confirmed as an official ambassador for Busk In London. On Tuesday 7 June buskers all across central London will perform classic Fatboy Slim tracks.
Norman Cook said; 'I started my career busking with Paul Heaton pre the Housemartins and we were called The Stomping Pond Frogs in the early 80s, so I'm very proud to be a supporter of buskers nationwide. It's a story come full circle.'
If you can't wait till December, Fatboy Slim is playing various festivals around the UK over summer, including Glastonbury, Bestival, Belsonic and Creamfields.
Fatboy Slim's 'The Night Rave Before Christmas' at The O2, Sat 17 Dec. Tickets on sale Fri 10 Jun at 10am.