Hamilton sets sail for London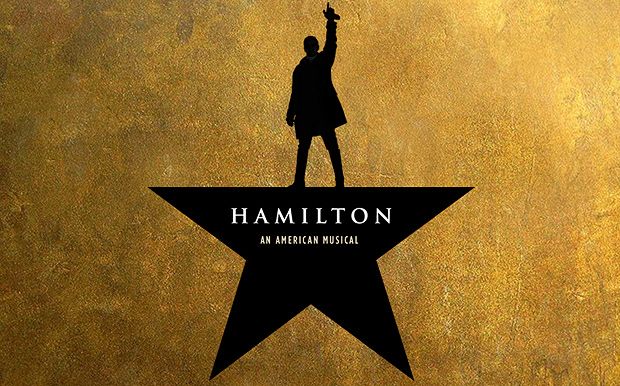 Pulitzer winning hip-hop musical heads to the West End from late 2017
Are you willing to wait for it? Broadway's Hamilton is coming to London…but not until 2017.
The internet-breaking hip-hop musical about America's founding father and the face of the ten dollar bill, Alexander Hamilton, is finally coming to London. The show is being produced by Cameron Mackintosh (who's previously helmed Les Miserables, Cats and The Phantom of the Opera) and is set to open in the West End's Victoria Palace Theatre.
Hamilton has only been on in New York so far, but the show has become a worldwide sensation thanks to its amazing soundtrack which mixes rap, hip hop and a traditional musical score, the excellent shenanigans of its cast (check out #Ham4Ham for behind the scenes hilarity) and the choice to cast almost entirely actors of colour in the principal roles. This weekend sees the annual Tony Awards take place in New York and Hamilton has an impressive 16 nominations, including Best Play, Best Book and Best Score.
Creator and star of Hamilton, Lin Manuel Miranda, expressed excitement at a British production when speaking to LondonTheatre.co.uk, given that the British don't exactly get a positive portrayal throughout the show. 'We really take the piss out of King George,' he said, 'so I can't wait to see how that plays!'
The question on every fan's mind will be whether the original cast (some of whom have already moved on) will travel across to star in the London version, especially following rumours of Miranda's imminent departure from the show.
Hamiltonthemusical.co.uk will go live Mon 13 Jun at noon, with more information on dates and how to book.