David Bowie thought Laurie Anderson could read minds
Bang Showbiz
12 June 2016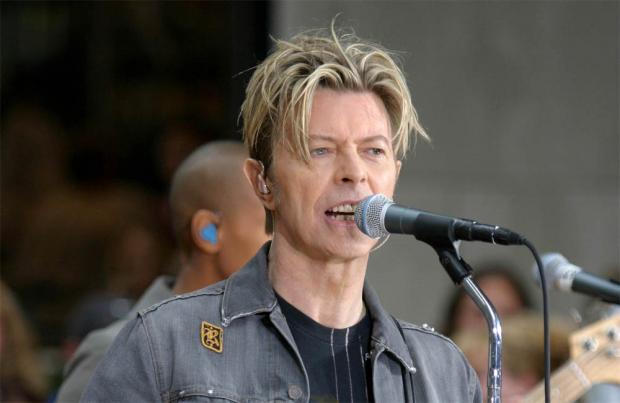 Laurie Anderson has a book of drawings she sketched at David Bowie's urging when he was convinced she could read his mind
David Bowie once told Laurie Anderson she can "read minds".
The 69-year-old experimental performance artist - who is the widow of the late Lou Reed - revealed the late 'Starman' hitmaker once tested out her mind-reading abilities by making her draw 20 pictures while he did the same at random intervals.
And the first she came out with was the exact same drawing her friend - who died of cancer in January - had also sketched.
She recalled: "David called me in the mid-90s' and said, 'I think you can read minds'. I replied, 'You know, i'm pretty sure I can't'.
"He said, 'I want to do an experiment. I'm going to call you every day at different times. Have a piece of paper next to the fax machine. Then put down the phone and we will each make a drawing and we'll fax our drawings to each other'.
"The first time I did it, a drawing came into the fax machine and it looked like mine.
"What are the chances of two people drawing a bush in a foreground, a house and on a second storey a post coming out and a man hanging from it? The chances are zero. They're zero."
The 'O Superman' hitmaker plans on making a book of all the drawings one day.
She told Uncut magazine: "I have 20 of these drawings. I'm probably going to make a book from these, a mind-reading book."