Tom Hardy to play British war photographer Don McCullin
Bang Showbiz
23 June 2016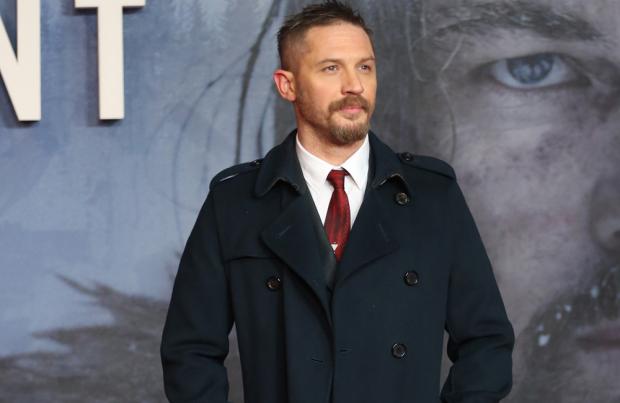 Tom Hardy has been cast as British war photographer Don McCullin in a new biopic based on his book 'Unreasonable Behaviour'
Tom Hardy has signed up to play British war photographer Don McCullin in a new film.
The 38-year-old actor - who is currently filming 'Dunkirk' - is set to head into combat zones for a new film which is based on McCullin's autobiography 'Unreasonable Behaviour'.
The film is being produced by Working Title Films' Eric Fellner, who produced 'Theory of Everything' and Tim Bevan who produced 'Bridget Jones' Diary'.
They have teamed up with '71's Gregory Burke, who is adapting the script from its original book.
The story follows the young life of McCullin where he grew up as a poverty stricken child in London during World War II and follows his journey which led him to work for the Sunday Times. From the late 1960's to the early 1980's, McCullin travelled to far reach places such Vietnam, Cambodia and Uganda, chronicling the devastating effects of war on both those who fight and the innocent victims.
It is not yet known when filming will start but that gives time for Hardy to finish off some of the projects he's already involved with including mini-series 'Taboo' which is expected to be on screens next year along with 'Dunkirk' - his second film with Christopher Nolan following Batman romp 'The Dark Knight Rises' - that hits screens on July 21.
In addition, Hardy is linked to two animal poaching dramas and video game adaptation 'Splinter Cell'.
Hardy is due to play Sir Elton John in biopic film 'Rocketman'.