BluesFest: Jeff Beck & Van Morrison team up, and stars mark Bill Wyman's 80th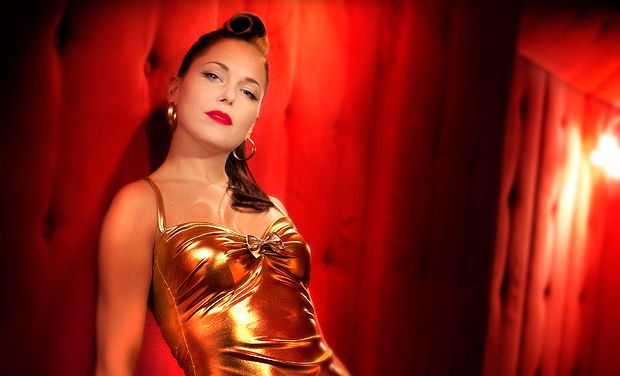 Walter Trout, the Temperance Movement, Mark Knopfler, Bob Geldof also set for festival at London's O2 arena
BluesFest, London's three-day celebration of blues and soul, looks set to be a corker this year, as two spectacular double-bills have been announced.
Guitar legend Jeff Beck (Jeff Beck of the Jeff Beck Group, Jeff Beck of Beck, Bogert & Appice, Jeff Beck who is not to be confused with Beck) is set to appear at the event with Van Morrison (the Van Morrison who is better known as Van the Man, and very rarely known as Sir George Ivan Morrison, OBE).
But they're not the only ones joining forces at this festival, which takes place at the O2 in London this October. Also collaborating is blues luminary Walter Trout and the Temperance Movement. The festival will also mark Bill Wyman's 80th birthday with a concert featuring Mark Knopfler, Bob Geldof, Imelda May and Mick Hucknall.
And as if that's not enough, Bad Company are playing their first London show in six years, with special guest ex-Bon Jovi lead guitarist Richie Sambora.
Speaking about the event, Festival Director Leo Green said: 'Last year's BluesFest, which marked the first time a blues festival had been held at The O2, was a resounding success. This year we've looked to build on that success and to deliver a bigger, better event that showcases the captivating diversity of blues, soul and roots music and all the genres it's had an impact on.'
BluesFest, Fri 28–Sun 30 Oct, O2, London. Tickets on sale Fri 1 Jul.