Cimorelli to play London gig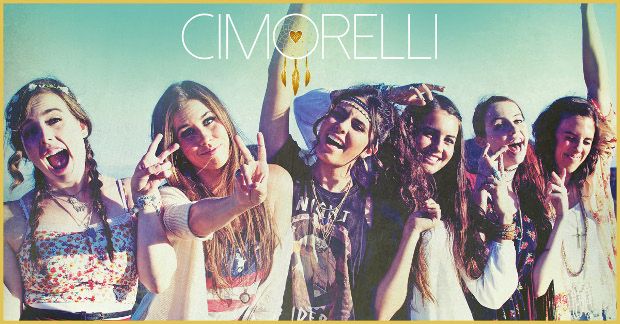 YouTube stars heading to the Brooklyn Bowl
A capella YouTube sensations Cimorelli will perform at London's Brooklyn Bowl later this year.
The group – made up of sisters Christina, Katherine, Lisa, Amy, Lauren, and Dani – have been uploading pop covers to the video-sharing site for almost a decade. In 2009 they were 'discovered' after posting a cover of Miley Cyrus' 'Party in the USA' and were signed to Island Records. They've since racked up over 900 million views and nearly four million subscribers.
Following the release of five EPs, the Sacramento-born sisters (ages 14–24) launched their debut full-length album, Up at Night, in May. The group have appeared on Good Morning America and in 2014 they performed at anti-bullying rallies in schools across the US.
In recent years the sisters ventured into comedy with web sitcom Summer with Cimorelli.
Brooklyn Bowl, London on Mon 7 Nov. Tickets on sale now.