Phillip Schofield's show You're Back In The Room has been axed
Bang Showbiz
7 October 2016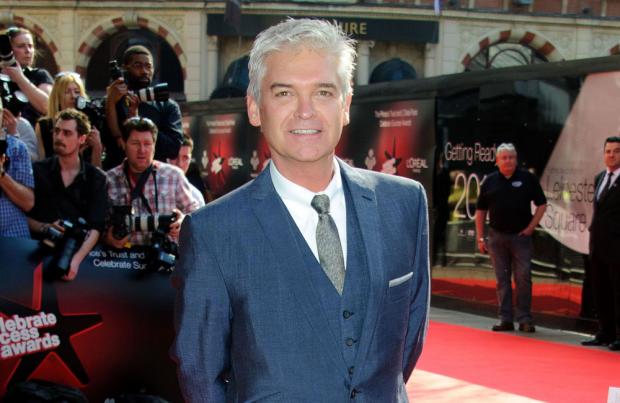 Phillip Schofield's show 'You're Back In The Room' has been axed after just two series
Phillip Schofield's show 'You're Back In The Room' has been axed after just two series.
The ITV comedy game show - presented by the 54 year old and magician Keith Barry - was reportedly axed after producers struggled to find "great celebrities" to appear on the show.
A source said: "The show got mixed reviews but not bad ratings at first but ultimately the balance between great names and keen people couldn't keep going.
"They only really managed to twist the arms of ITV stars onto the show - with the likes of Joey Essex, the 'Loose Women' ladies and the cast of 'Coronation Street' all making an appearance."
It is believed the first series of the show had a viewing of just over four million, which later dropped to just over three million in its second series.
The show reportedly had 'mixed reviews' by viewers but not bad ratings.
A source told The Sun newspaper: "The balance between great names and keen people couldn't keep going."
However, the silverfox has not been blamed for the shows failure, and has been credited as a "brilliant" host.
Speaking about the 'This Morning' co-host, the source continued: "ITV thought Phillip did a brilliant job as host. His commentary was hilarious and he loved doing the show but he's got some new formats coming up for the channel and sadly something had to make way.
"They're sad it's dying a death as there's not really a show of its kind on telly right now, but after two series it had done its job."