Deacon Blue announce gig at Edinburgh Castle as part of their 30th anniversary tour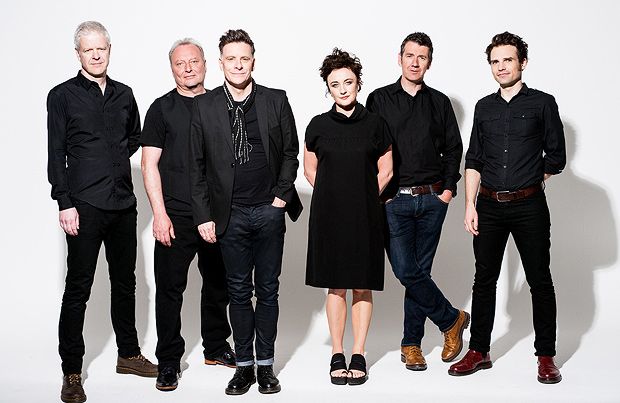 Scottish pop-rockers honour 30 years since the release of Raintown
Formed in Glasgow in 1985 pop-rockers Deacon Blue are heading to Scotland's capital next summer for a gig at Edinburgh's iconic castle. The gig forms part of their 30th anniversary tour, which celebrates 30 years since the release of their debut album Raintown in 1987.
Edinburgh Castle has previously hosted gigs from bands and artists including Rod Stewart, Blondie, Elton John, The Proclaimers, Leonard Cohen, Stereophonics and Pink, and according to the Director of Castle Concerts, Mark Mackie, they've been trying to book Deacon Blue for years.

Deacon Blue tour dates 2017
Sat 22 Jul – Edinburgh Castle
The band, made up of vocalists Ricky Ross and Lorraine McIntosh with keyboard player James Prime and drummer Dougie Vipond, followed Raintown with five other studio albums and took a break from recording following 2001's Homesick. Since they returned to the studio they've released The Hipsters (2012) , A New House (2014) and, most recently, Believers (2016).
The band are currently touring UK in support of their new album, their highest charting offering in 22 years. The current tour includes two shows in Glasgow, a date at London's Royal Festival Hall as well as arenas in Liverpool and Aberdeen.
Tickets on sale, Fri 28 Oct at 10am