Rachel McAdams meditates by stitching
Bang Showbiz
13 November 2016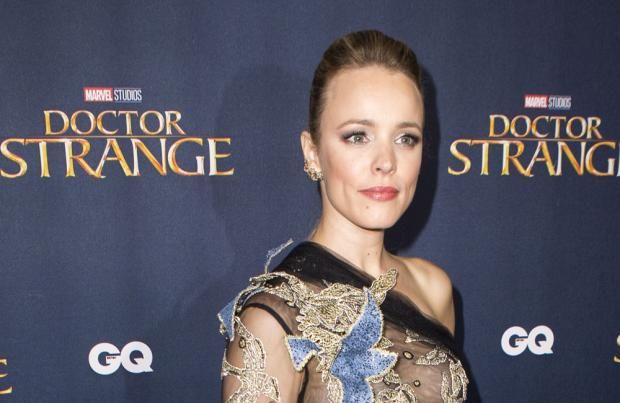 Rachel McAdams liked to meditate on the set of 'Doctor Strange' - in which she plays Dr. Christine Palmer - by practicing doing medical stitches
Rachel McAdams found it "meditative" to practice stitches on the set of 'Doctor Strange'.
The 38-year-old actress plays Dr. Christine Palmer opposite Benedict Cumberbatch as the titular character in the new Marvel adventure and she learned a lot from real-life medics as part of her research for the role, particularly enjoying sewing wounds together.
She said: "My mum was a nursee and I just don't posess that gene so I was always fascinated. It's a job that takes so much guts.
"I shadowed a really great female neurosurgeon in Toronto and one in London, who taught me how to do stitches. It was very meditative, like knitting.
"When I was bored on set, I would just pull out my ... stitching wire. I don't even know what it's called, some doctor I am. But I would practise and it was great to jump into another world."
One of Rachel's favourite things about her career is getting the chance to glimpse at others' lives and careers in her research for her characters.
She said: "I think it's the thing I love most about my job, that you get to live so many lives in one lifetime.
"I have a bit of ADD when it comes to things, so variety is the spice of life for me."
But the blonde beauty also enjoyed the "weird" experience of working with so much special effects and CGI.
She told LOOK magazine: "When I read one of the scenes, I was simultaneously daunted and excited because it was like nothing I'd ever seen before.
"It was fresh and different and weird. It was like choreographing a dance. And Benedict was actually there for a lot of it, up on wires, flying around the room for hours on end."