How To Train Your Dragon 3 suffers another delay
Bang Showbiz
6 December 2016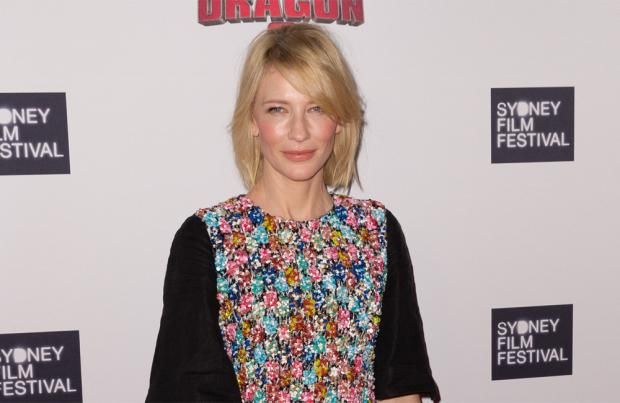 The release date for 'How To Train Your Dragon 3' has been pushed back until 2019
The release of 'How To Train Your Dragon 3' has been delayed again.
The long-awaited release of the third movie in the franchise has been hindered by a variety of different issues and will now not hit cinema screens until March 2019.
'How To Train Your Dragon 3' was previously due to be released this year, before being changed to 2017 and more recently, to 2018.
In 2015, Dreamworks Animation chief Jeffrey Katzenberg said the biggest issue with scheduling times was due to the restructuring of Dreamworks - the movie production company - and conceded that the three-films-a-year plan was very ambitious.
The original 'How To Train Your Dragon' came to screens in 2010 and was a considerable success.
The movie introduced Hiccup, a misfit teenager who studies at a dragon-fighting school - and he tries to prove that he is a true viking.
'How To Train Your Dragon 2', meanwhile, was released in 2014 and saw Hiccup off on another adventure to discover unexplored lands.
The successful animation spawned a spin-off series for Netflix and it is believed that Dean Delois will return to direct with members of the original voice cast including Cate Blanchett and Jonah Hill.
In a previous interview, Dean said that fans could expect the third film to be a "culmination of Hiccup's coming of age".
The synopsis of the third movie said: "As Hiccup fulfills his dream of creating a peaceful dragon utopia, Toothless' discovery of an untamed, elusive mate draws the Night Fury away. When danger mounts at home and Hiccup's reign as village chief is tested, both dragon and rider must make impossible decisions to save their kind."